Gutter Cleaning Sundridge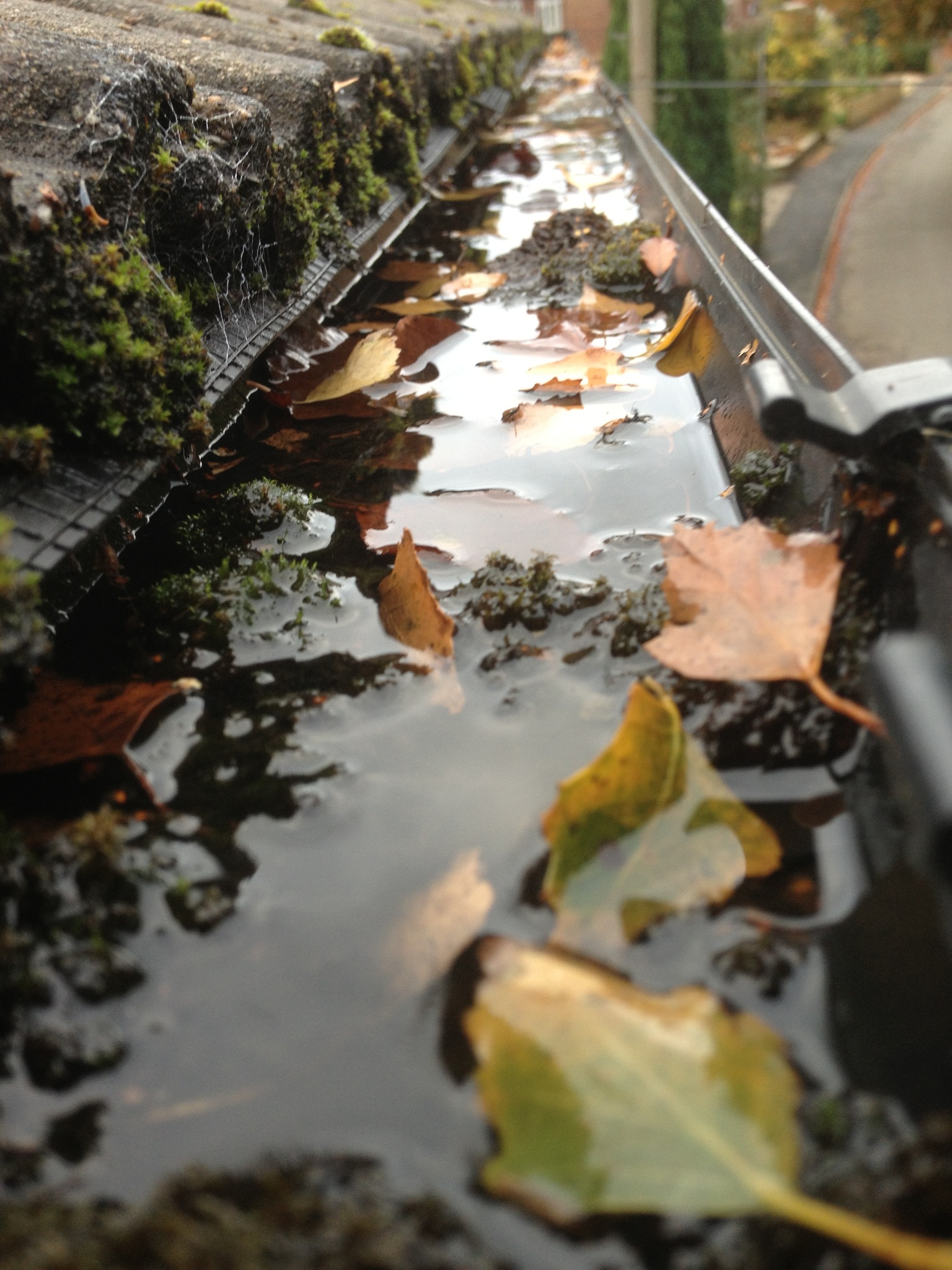 At our professional gutter cleaning Sundridge business, it's our job to keep your gutters in the best condition possible, so they can do their job of removing rain water away from your property.
Why get your gutters cleaned?
Getting your gutters cleaned might not be your number priority, but when you consider the damage and expense that blocked gutters can cause, you might want to give this more thought. When gutters are full of leaves, twigs, moss and other decaying vegetation, water can't run through them, which could cause excess rain water to pool on your roof. This may cause damage to your roof and fascia boards, and might result in leaks, damp and mould. If water collects at ground level, structural issues or damage to basements could also occur. Build up of vegetation in gutters may also encourage insects and pests to proliferate, causing a nuisance.
Getting your gutters regularly cleared and cleaned by our professional gutter cleaning Sundridge company can help to prevent any of these issues from occurring. Experts recommend gutters should be cleaned twice annually, and if you live in an area with a lot of trees, it's always a good idea to call our gutter cleaning professionals after autumn leaf fall to keep your gutters flowing freely.
Our services to you
We provide reliable and efficient gutter cleaning Sundridge services to all domestic and commercial customers in the BR1 postcode and wider areas. We pride ourselves on offering a meticulous, professional service, from a trusted team of experts who have the best interests of your gutters and downpipes at heart.
To ensure your gutters are cleared and cleaned to the very highest of levels, we use a high-powered 3,000-watt wet vacuum machine which is located at ground level. Attached to the machine is a long telescopic pole that reaches up to 12 metres high, which can clean gutters at around four storeys up. By cleaning your gutters from the ground, our technicians don't need to use any ladders, which makes the process safer, quicker and more efficient. Plus, less labour is needed with our water-fed pole system compared to using ladders, which means we can keep the costs down, making our gutter cleaning Sundridge services very affordable.
As well as cleaning your gutters of dirt and debris, we can use our water-fed cleaning systems to remove accumulated muck on your conservatory roof. This helps to keep it clean and fresh, allowing maximum light levels to enter your home.
Transparent gutter cleaning
Choosing honest and reliable gutter cleaners in Sundridge is important, as, after all, if you can't see inside your gutters, how can you know if they've actually been cleaned properly? We take away the guesswork for you, by providing images before and after for you to peruse. We attach a camera to the water-fed pole which takes images of the gutters before we clean them, and we'll take shots afterwards. This process also lets us know what condition your gutters are in, so we can clean them effectively, and make sure we've done our job properly and removed all bits of stubborn debris.
We are friendly, knowledgeable and helpful gutter clearing experts, who are happy to provide any information or advice you might need to ensure your gutters and downpipes remain free of clogged-up debris for as long as possible. Whether you need an urgent appointment to resolve overflowing gutters or a routine visit from our professionals, we'll always turn up punctually, removing all debris once we've finished cleaning. For a free, low-cost price quote, contact our friendly team today.
Our Amazing Results in Sundridge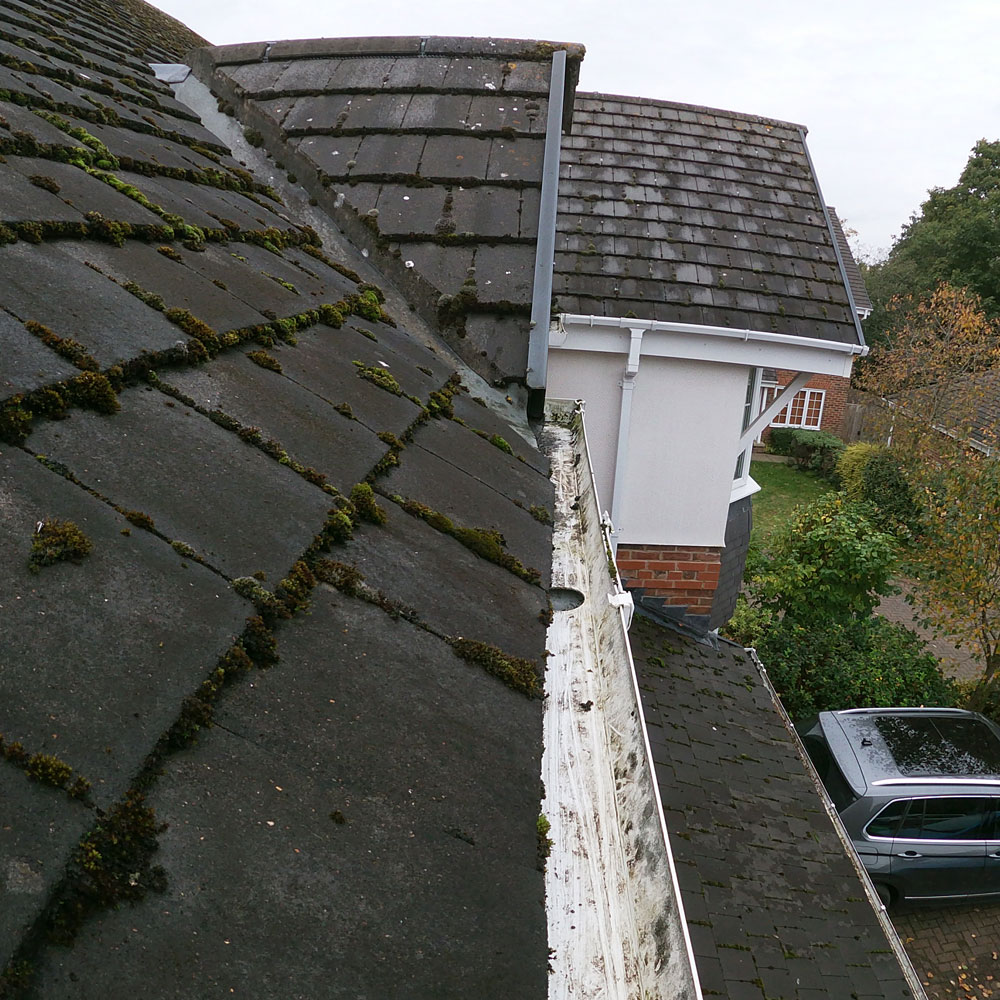 Before
After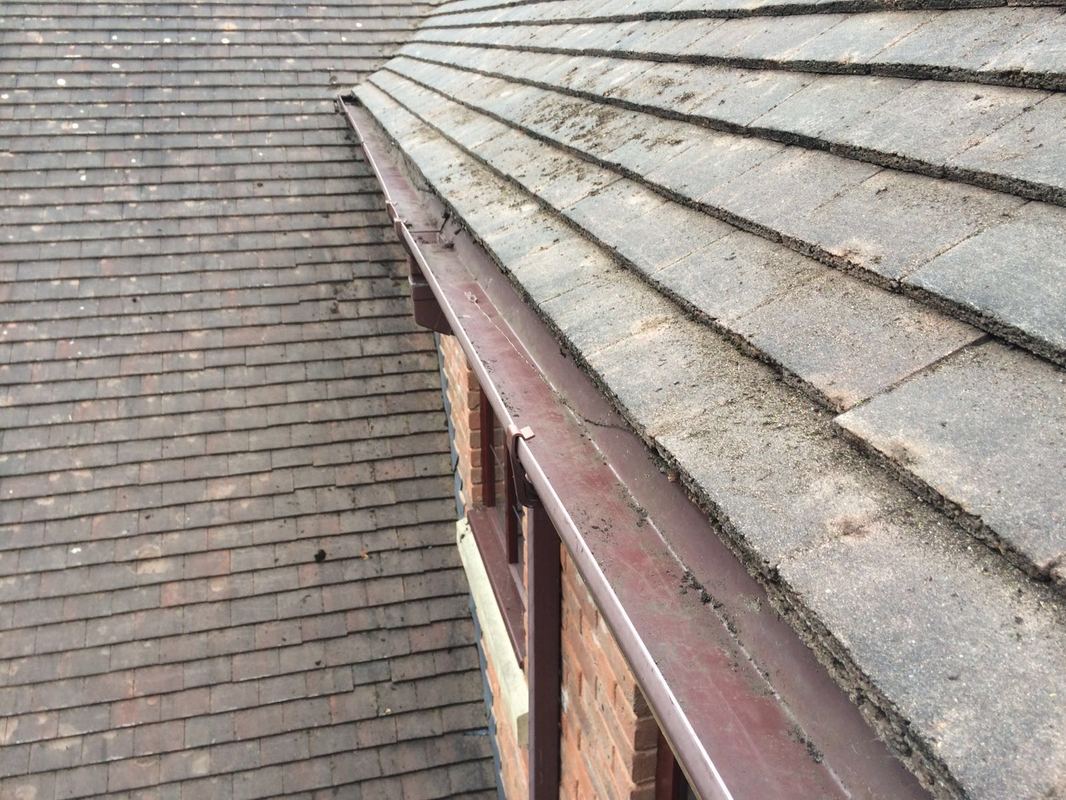 Before
After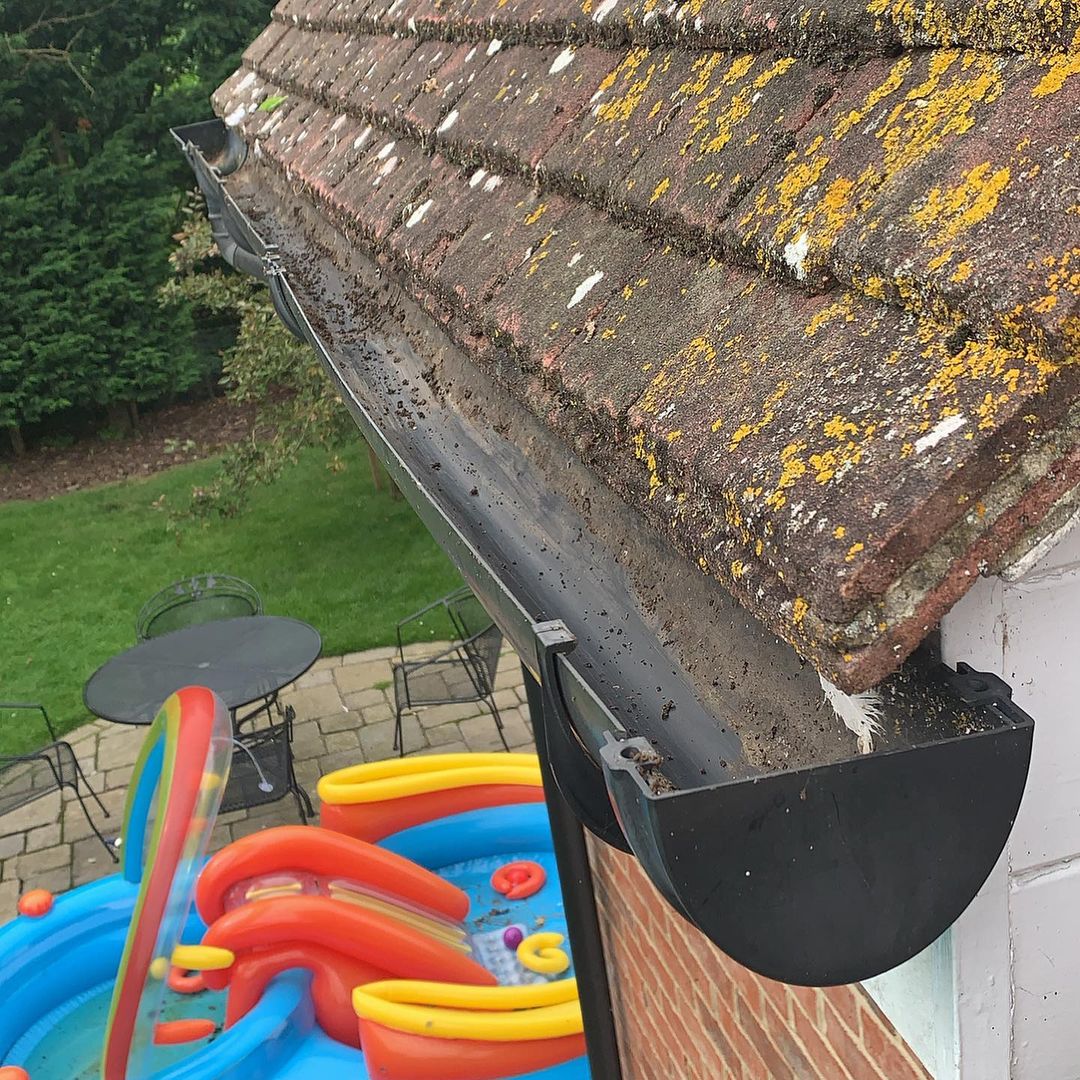 Before
After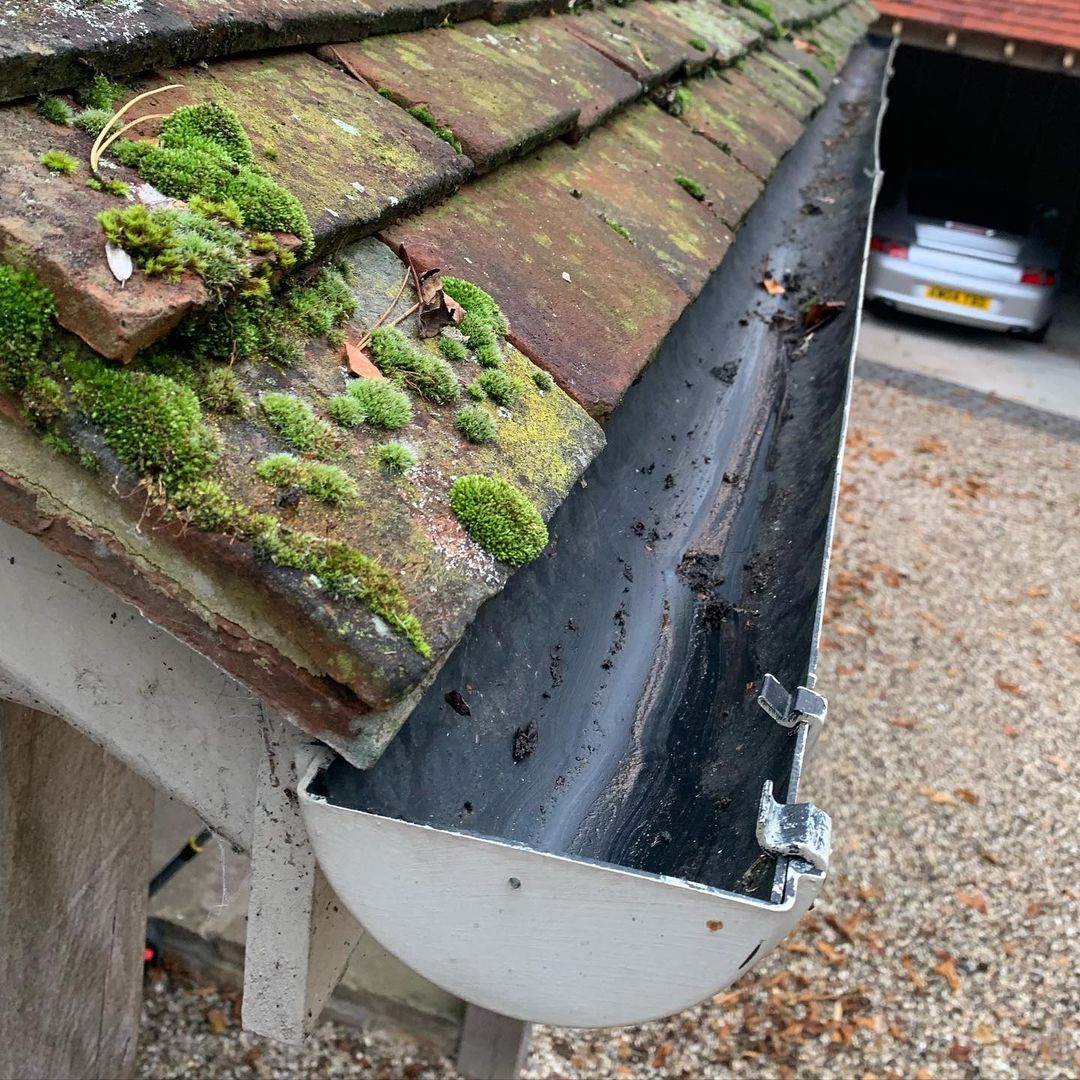 Before
After
Before
After
Frequently Asked Questions
Q: How do your technicians clean my gutters?
We use an industrial vacuum with super light carbon poles which can clear gutters up to four stories high. With our method, there is no need for scaffolding, ladders or cherry pickers.
Q: Do you clean the downpipes too?
Yes, our industrial powered machines will clear the downpipes too as long as they are above ground level.
Q: How often do I clean my gutters?
From our experience, most customers clean their gutters every 6 months. The most ideal time would be just after Autumn and/or at the beginning of spring.
Q: Do you offer any guarantee's?
Yes, we guarantee every gutter cleaning job we complete. We offer a one month no blockage guarantee. If you gutters block up within one month of your service, we will return free of charge.
Q: Are you a local business?
Yes we're a family-run gutter cleaning company with local technician's based in Sundridge
Q: Does the technician need anything from me?
Yes, we will need access to your electricity.
Meet Our Local Experts in Sundridge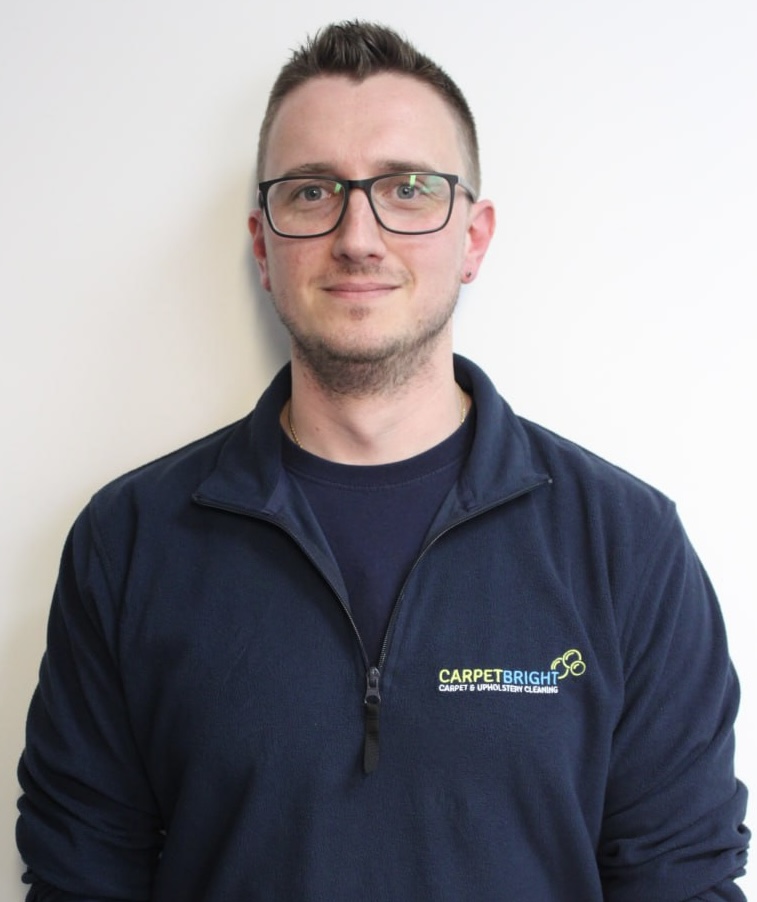 Marjan
Number of cleans: 3,234
Serves in: Sundridge
Working with us for: 5 years
Expert in:
Recent customer feedback -
"Marjan came to clear and clean my gutters today, he was very personable and professional. We're very happy with the overall result and efficiency of the service."
Becky - Sundridge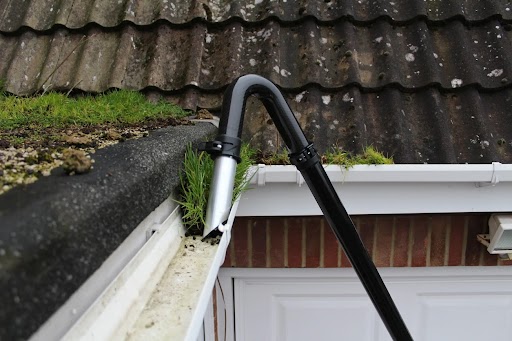 Need Your Gutters Cleaned?
Other Local Areas We Serve -