Gutter Cleaning Hartley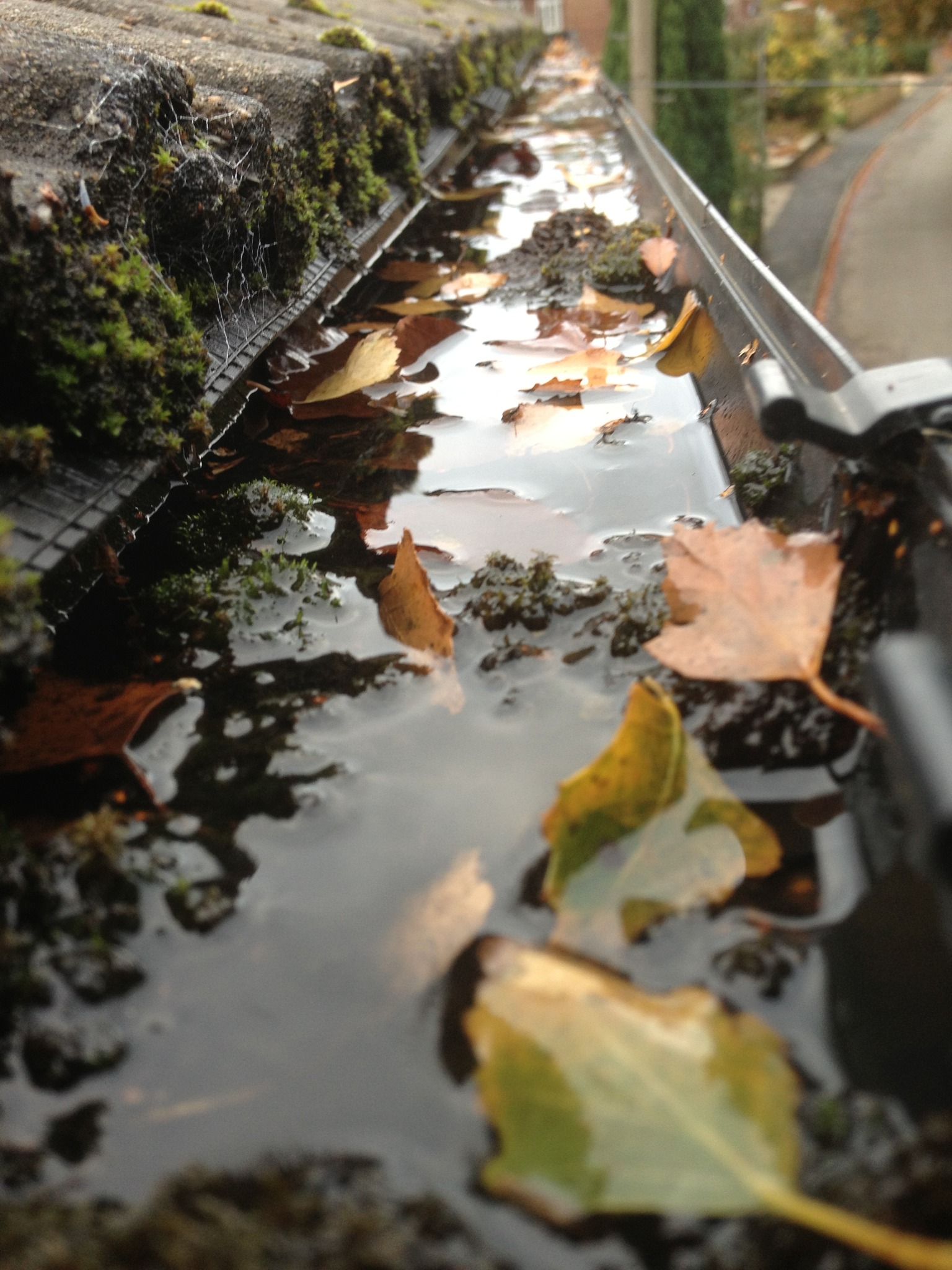 Whether you've noticed problems with your gutters overflowing or choked with weeds, or your gutters are due for their twice-annual maintenance clean, you can always rely on the gutter cleaning Hartley technicians at Carpet Bright UK to cater for all of your gutter cleaning requirements.
Cleaning all Hartley gutters
We clean gutters for all domestic customers as well as all types of commercial clients in Hartley and the surrounding DA3 postcode area. In fact, as long as your gutters are less than four storeys in height, we can visit any property to clean them, whatever the size of the gutter system, and whatever materials your gutters are made from.
It's not just gutters that we clean, either. We also clean all of your downpipes, and our specialist, modern cleaning equipment is even capable of removing all dirt and grime that may have collected on top of your conservatory roof.
What can we remove from your gutters?
You might be surprised at just what can collect inside your gutters from one season to the next. Autumn winds will readily fill your gutters up with fallen leaves, small branches and twigs snapped from trees, but the damp that can collect in gutters can also make them prone to attracting moss and lichen. Come spring, seeds dropped in gutters from the wind or by birds can start to germinate, and before you know it plants could start growing inside your gutters. The collected vegetation and moss in gutters could also attract pests and birds to create nests and breed, all of which can stop the rainwater from effectively moving along the gutter system.
Worse still, as the debris in gutters becomes compacted over time, your gutters could break and sag under the weight. The rainwater that can't flow along your gutters and down your pipework could collect on the roof and outside of your property causing mould and damp, and it might even affect the structural integrity of your building.
At our fully insured, professional gutter cleaners in Hartley, we can remove all of the different dirt and vegetation that can collect in your gutters, preventing them from functioning effectively. With twice-yearly visits from our fully trained and experienced technicians, we can reduce the risk of expensive repairs to your property and gutters, by keeping the rainwater flowing away from your building.
Working from the ground
One of the reasons why our family gutter cleaning Hartley business is so popular is the fact that we provide really convenient, simple gutter cleaning processes that shun the use of bulky ladders, cherry pickers or scaffolding.
The cleaning system we use is operated from the ground, so no climbing is needed. Our professional cleaning technician cleans out your gutters with a long, telescopic pole that attaches to a 3,000-watt wet vacuum, industrial cleaning machine. The machine is so powerful that we can even remove stubborn muck compacted in gutter systems.
Cleaning all areas of your gutters
The pole we clean with extends out to 12-metres, making it ideal for reaching into the gutters of most types of properties in the Hartley area. It's made from a lightweight, carbon fibre material and has an angled head, so it can easily move along the gutters, reaching into any tight spots and bends.
Our gutter cleaning Hartley experts fit a wireless camera to the pole head to take pre-cleaning and post-cleaning photos of your gutters, all of which are shown to our customers. We remove all rubbish from your site, leaving your property clean and tidy.
Guaranteed great results
With our commitment to providing outstanding gutter cleaning in Hartley, and our one-month no blockage guarantee, it's easy to see why customers highly recommend Carpet Bright UK's gutter cleaning services. Book now.
Our Amazing Results in Hartley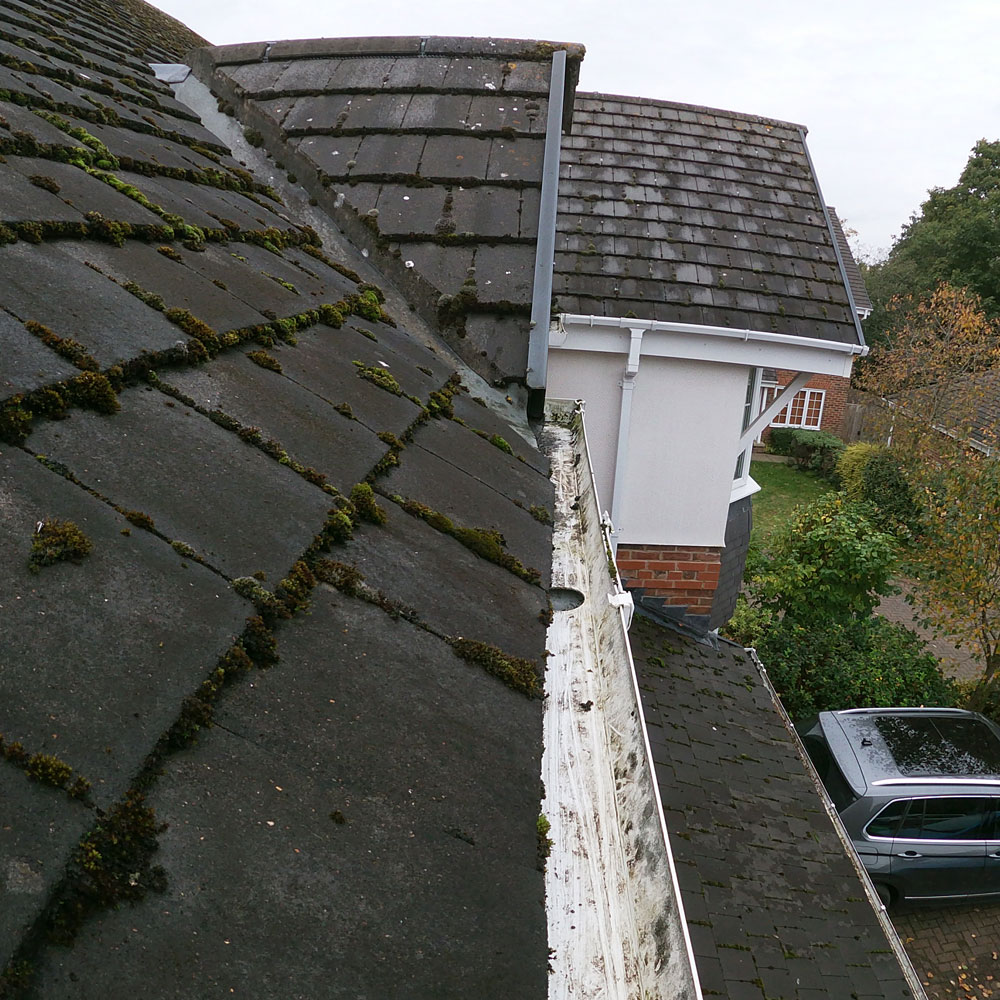 Before
After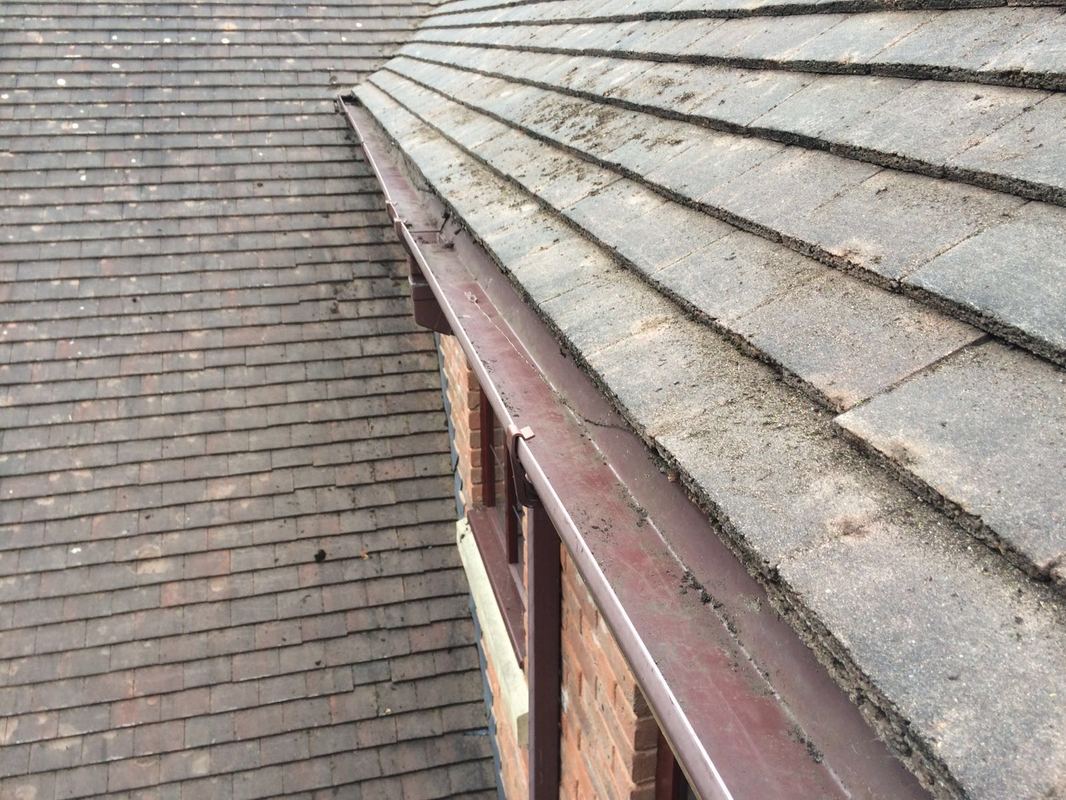 Before
After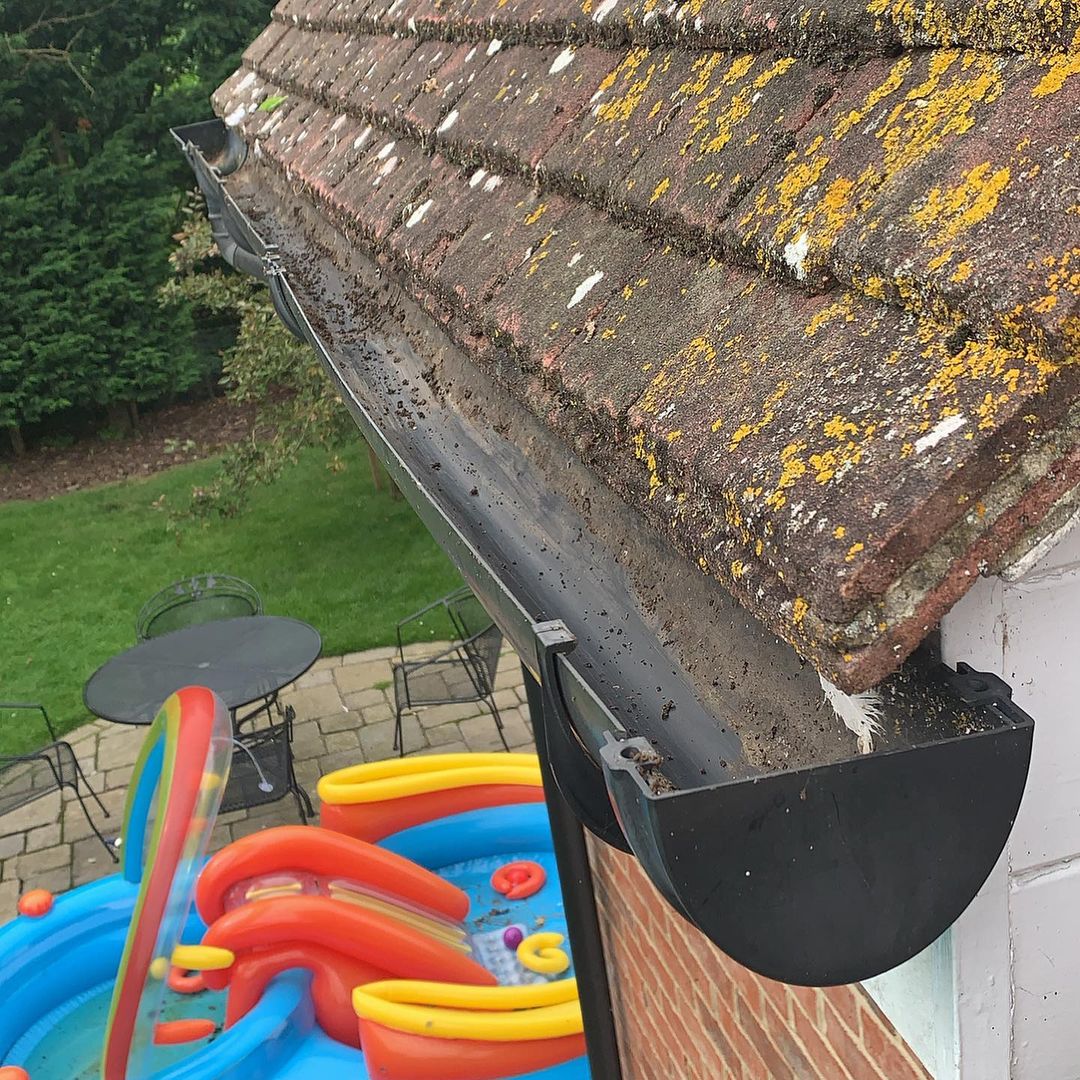 Before
After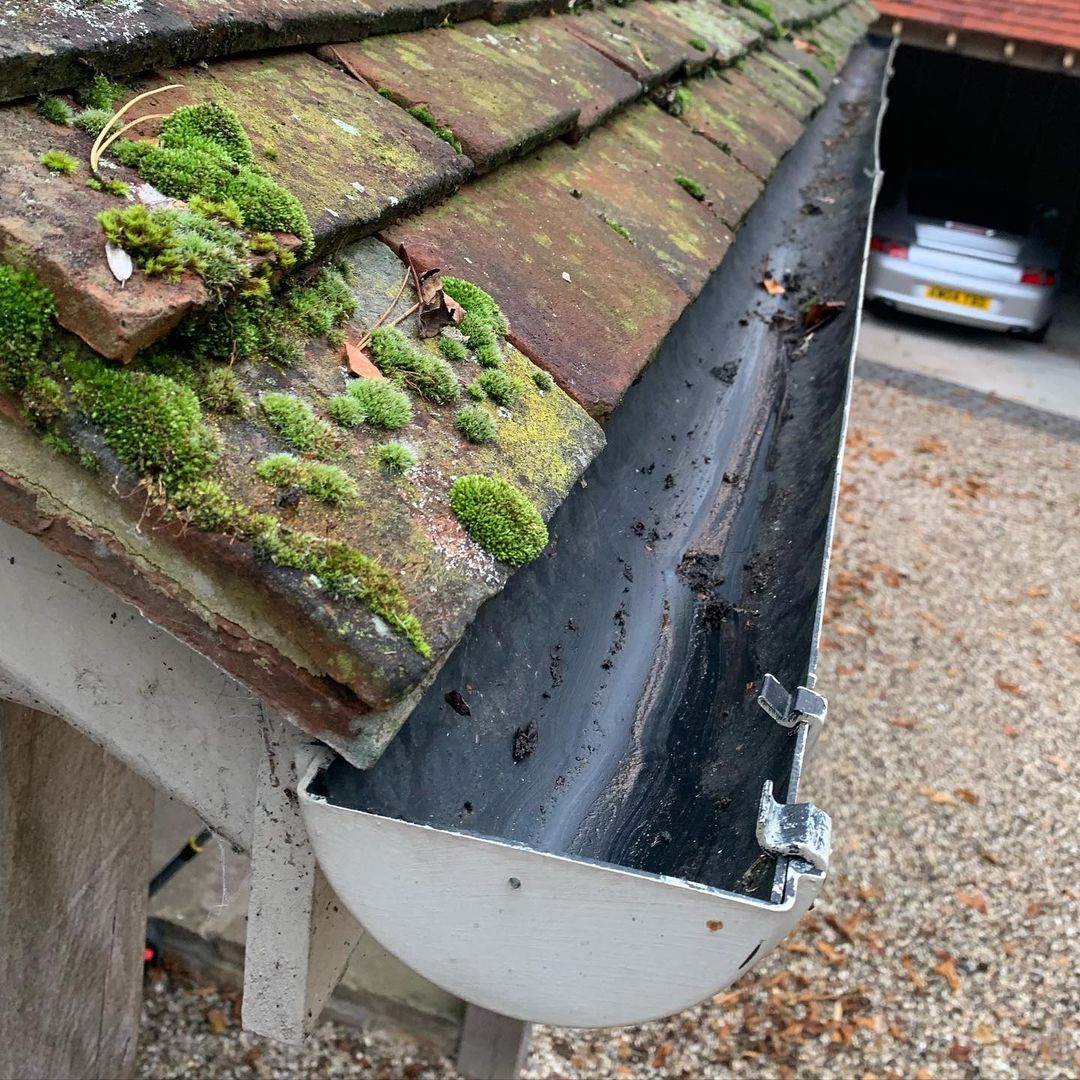 Before
After
Before
After
Frequently Asked Questions
Q: How do your technicians clean my gutters?
We use an industrial vacuum with super light carbon poles which can clear gutters up to four stories high. With our method, there is no need for scaffolding, ladders or cherry pickers.
Q: Do you clean the downpipes too?
Yes, our industrial powered machines will clear the downpipes too as long as they are above ground level.
Q: How often do I clean my gutters?
From our experience, most customers clean their gutters every 6 months. The most ideal time would be just after Autumn and/or at the beginning of spring.
Q: Do you offer any guarantee's?
Yes, we guarantee every gutter cleaning job we complete. We offer a one month no blockage guarantee. If you gutters block up within one month of your service, we will return free of charge.
Q: Are you a local business?
Yes we're a family-run gutter cleaning company with local technician's based in Hartley
Q: Does the technician need anything from me?
Yes, we will need access to your electricity.
Meet Our Local Experts in Hartley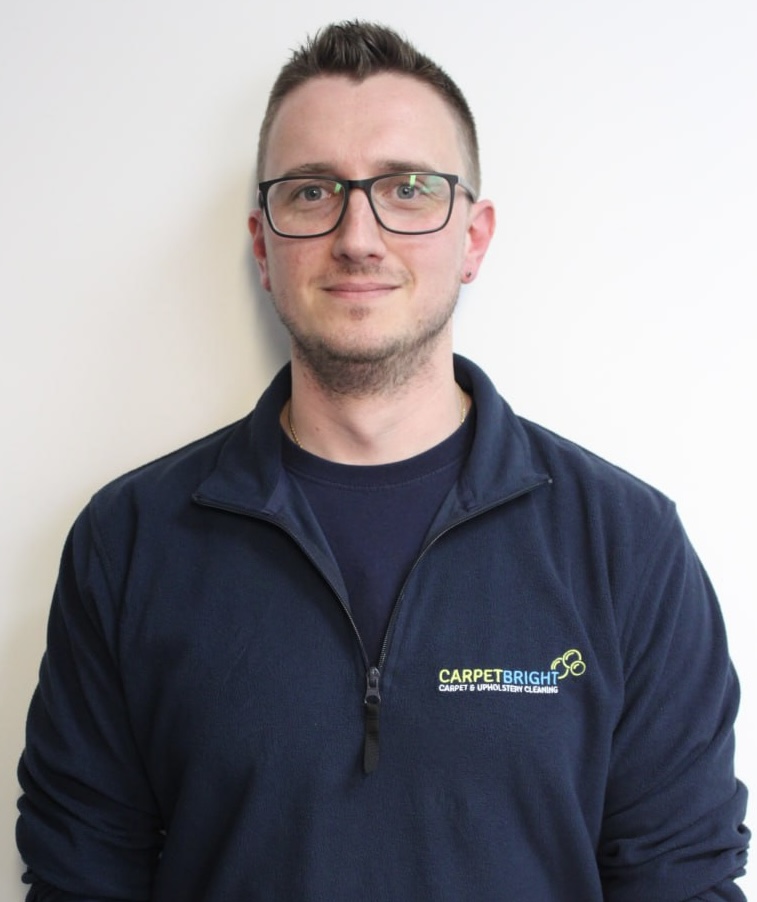 Marjan
Number of cleans: 3,234
Serves in: Hartley
Working with us for: 5 years
Expert in:
Recent customer feedback -
"Marjan came to clear and clean my gutters today, he was very personable and professional. We're very happy with the overall result and efficiency of the service."
Becky - Hartley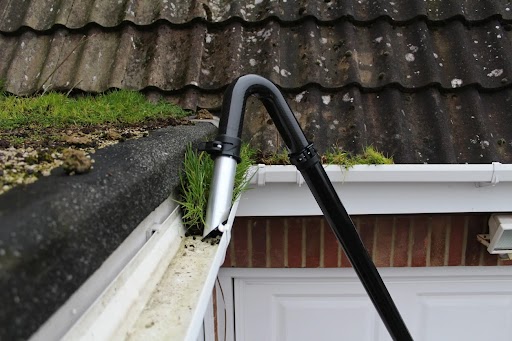 Need Your Gutters Cleaned?
Other Local Areas We Serve -