Gutter Cleaning Broad Green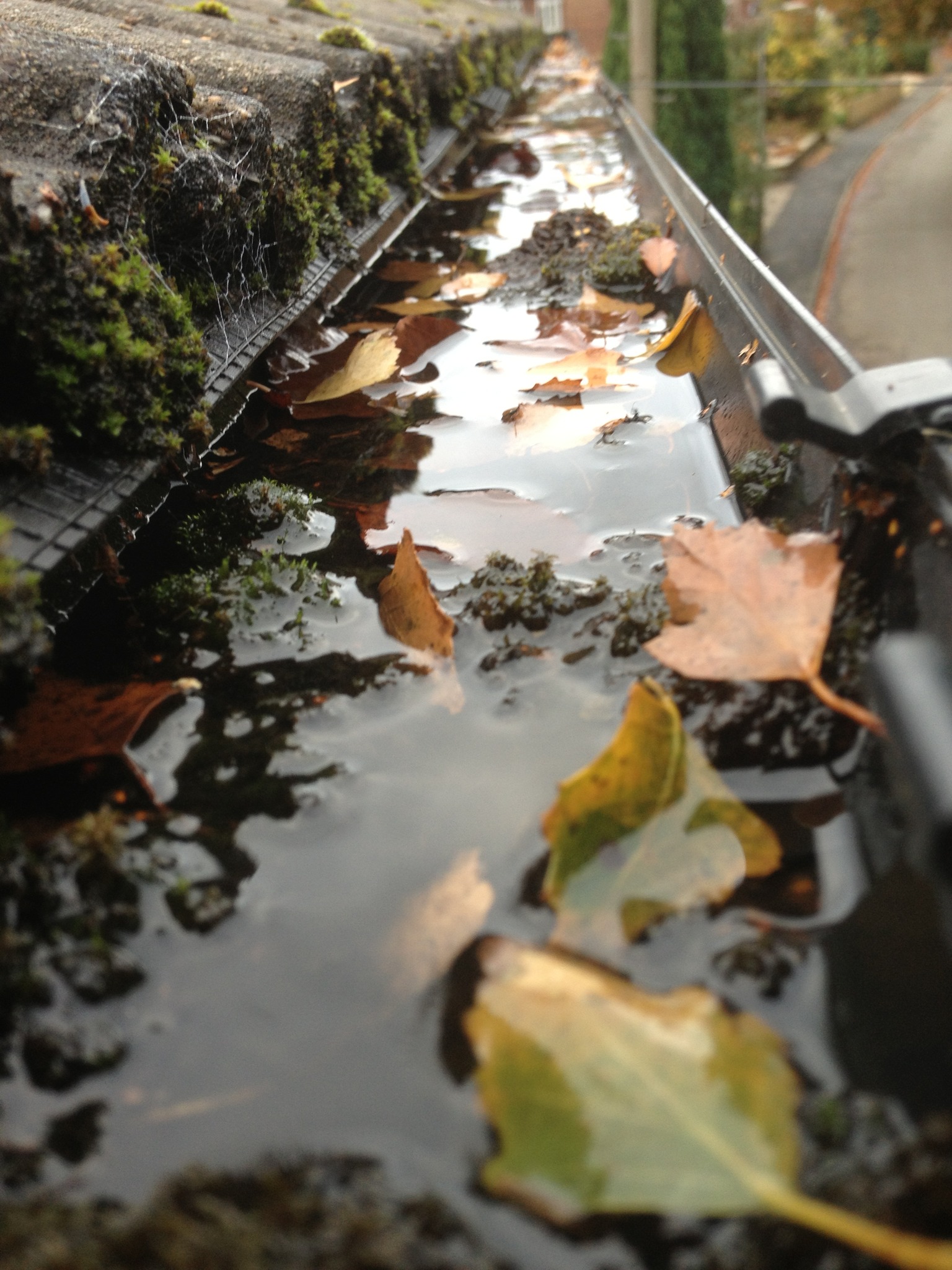 We are Carpet Bright UK, a local, family-run gutter cleaning Broad Green business, that is renowned for providing excellent gutter cleaning results, affordable prices and a fast, convenient service.
Our gutter cleaning specialists are knowledgeable on cleaning all aspects of all types of guttering systems, and as well as cleaning your gutters, we make sure your downpipes are fully cleared and functional. We can even clean the roof on your conservatory, using professional cleaning systems that deliver impressive, long-lasting results.
Looking after your gutters
There's always something that needs doing when you own a property, but keeping your gutters in good condition is a really important task that should never be ignored. It might seem simple enough, but the consequences can be enormous. Blocked gutters full of rotting leaves and vegetation can become compacted over time, preventing rainwater from running through and down to the drains below. When rainwater can't flow freely, it can cause all sorts of problems as, essentially, it's got nowhere to go to. Gutters can bend, bow, sag, crack or even break under the weight of the sludge sitting inside them, while overflowing water can damage your roof or cause flooding at ground level where it spills over. Damp and mould may even arise in your property where water has accumulated.
All of these problems can be really expensive to fix, and all can be avoided by simply calling out our specialist gutter cleaning Broad Green team on a regular basis.
Happy to help
Whether you've noticed problems with your gutters, water is starting to overflow from them, or your gutters haven't been cleaned for a while, we're always happy to help all Broad Green customers, whatever the reasons for contacting us.
We clean the gutters of all domestic and commercial properties that are around four storeys in height or less, using modern, powerful cleaning systems that can work on even the toughest of blockages.
Our fully insured and highly trained gutter cleaning Broad Green technicians can visit you at a convenient time, whether you'd like a weekend or weekday appointment. We also offer routine visits and for those gutters that might need some urgent cleaning, such as if you've noticed problems with them, we can even provide same-day appointments.
What you can expect
When we arrive in our smart-looking vans, you can expect a stress-free, no-mess cleaning service from our master technicians. Our gutter cleaners in Broad Green work without the need to use any ladders or other equipment that would require us to work at a height. What we have instead is a long telescopic pole which does all the reaching and lifting for us. The flexible, lightweight carbon fibre pole is held by our technician who works from the ground. It attaches to a powerful cleaning system that works at high-pressure to extract all of the debris collected in your gutters.
Our 3,000-watt wet vacuum machines are industrial strength, so even stubborn dirt that has compacted over time in your gutters and downpipes can be sucked out by our powerful, water-fed poles.
Reaching up to 12-metres in height, our poles can access every bit of your gutter system, and can reach over any obstructions below such as a conservatory, extension or garage.
Clean and cleared in no time
We use impressive gutter cleaning systems that get the job done quickly, leaving behind no mess on your gutters, windows, roof or driveway. We supply our customers with pre-cleaning and post-cleaning images of their gutters, which are obtained from a small camera that's fitted to the head of the telescopic pole.
Our gutter cleaning in Broad Green offers excellent value for money and is backed by a one-month guarantee, so call now for a free quote.
Our Amazing Results in Broad Green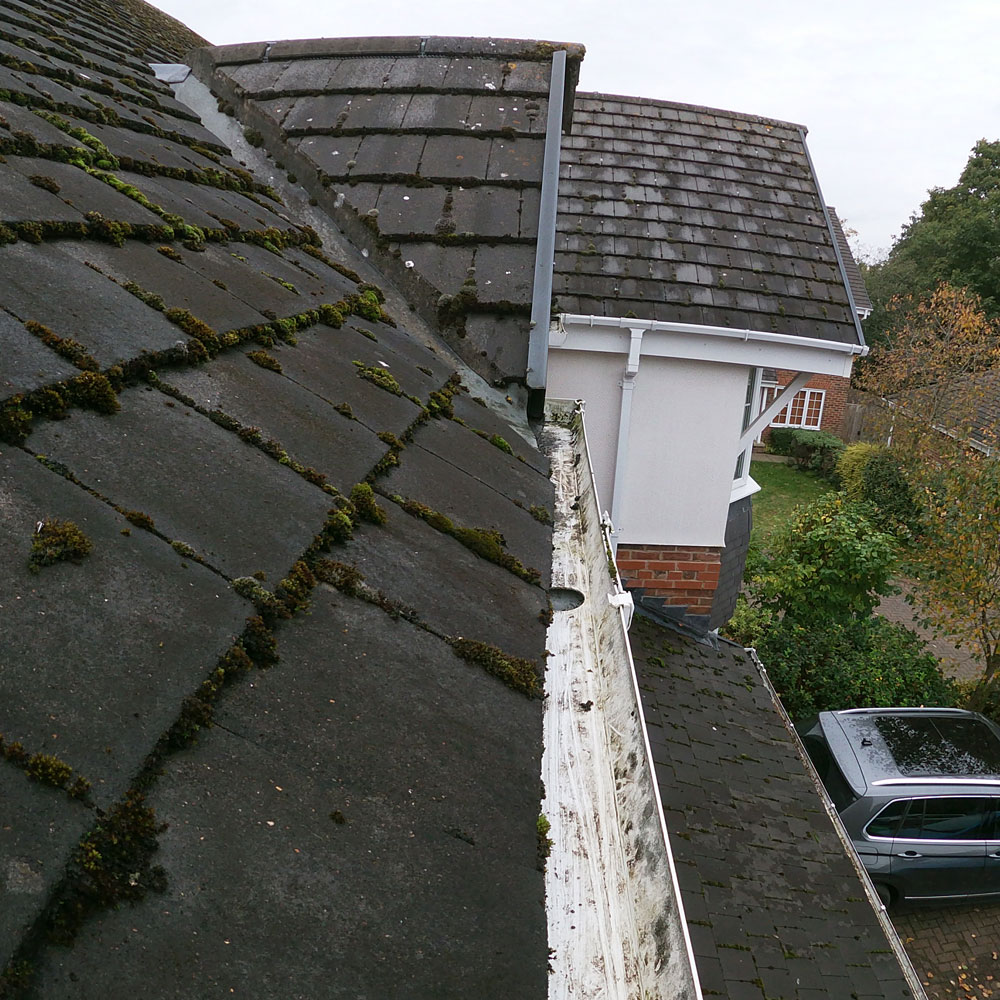 Before
After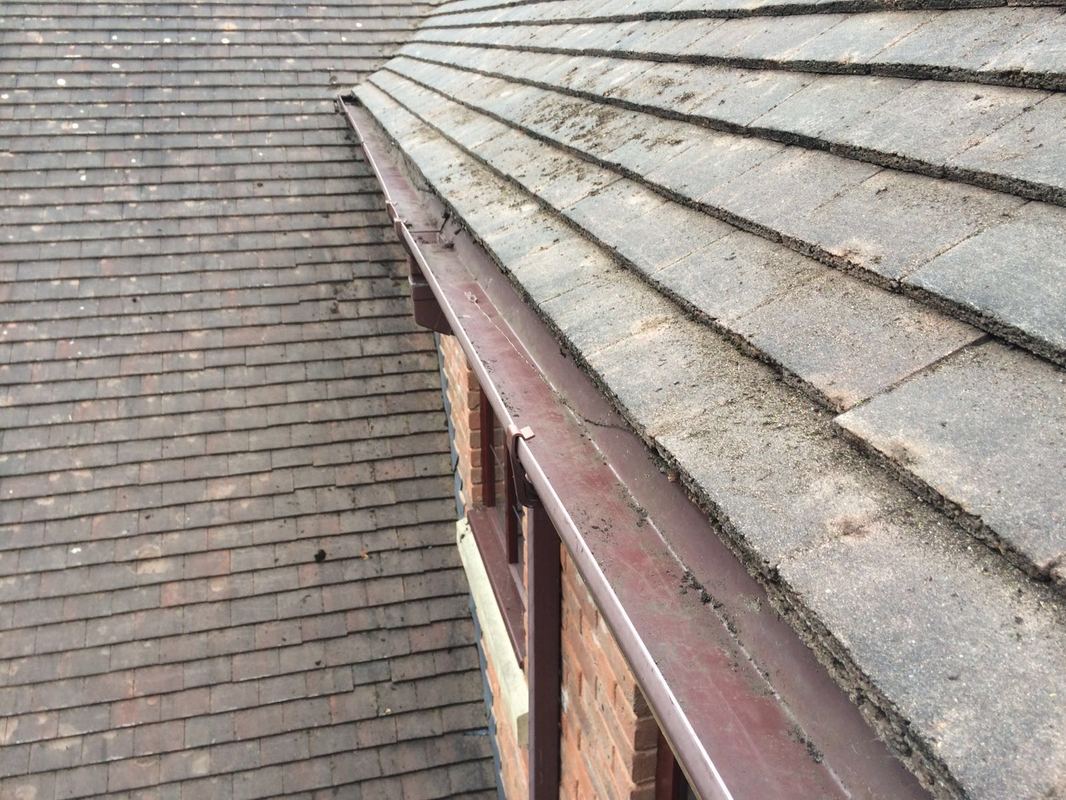 Before
After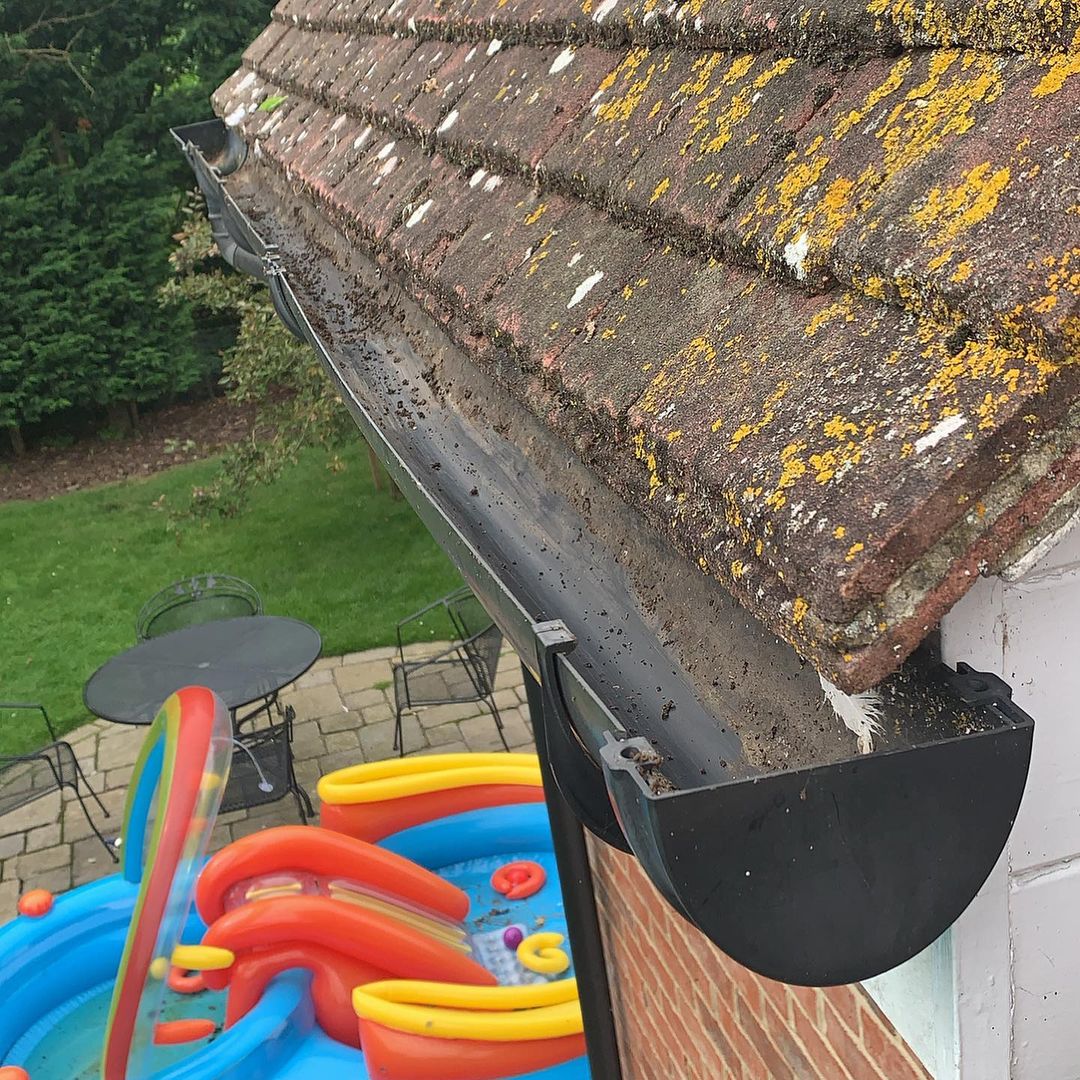 Before
After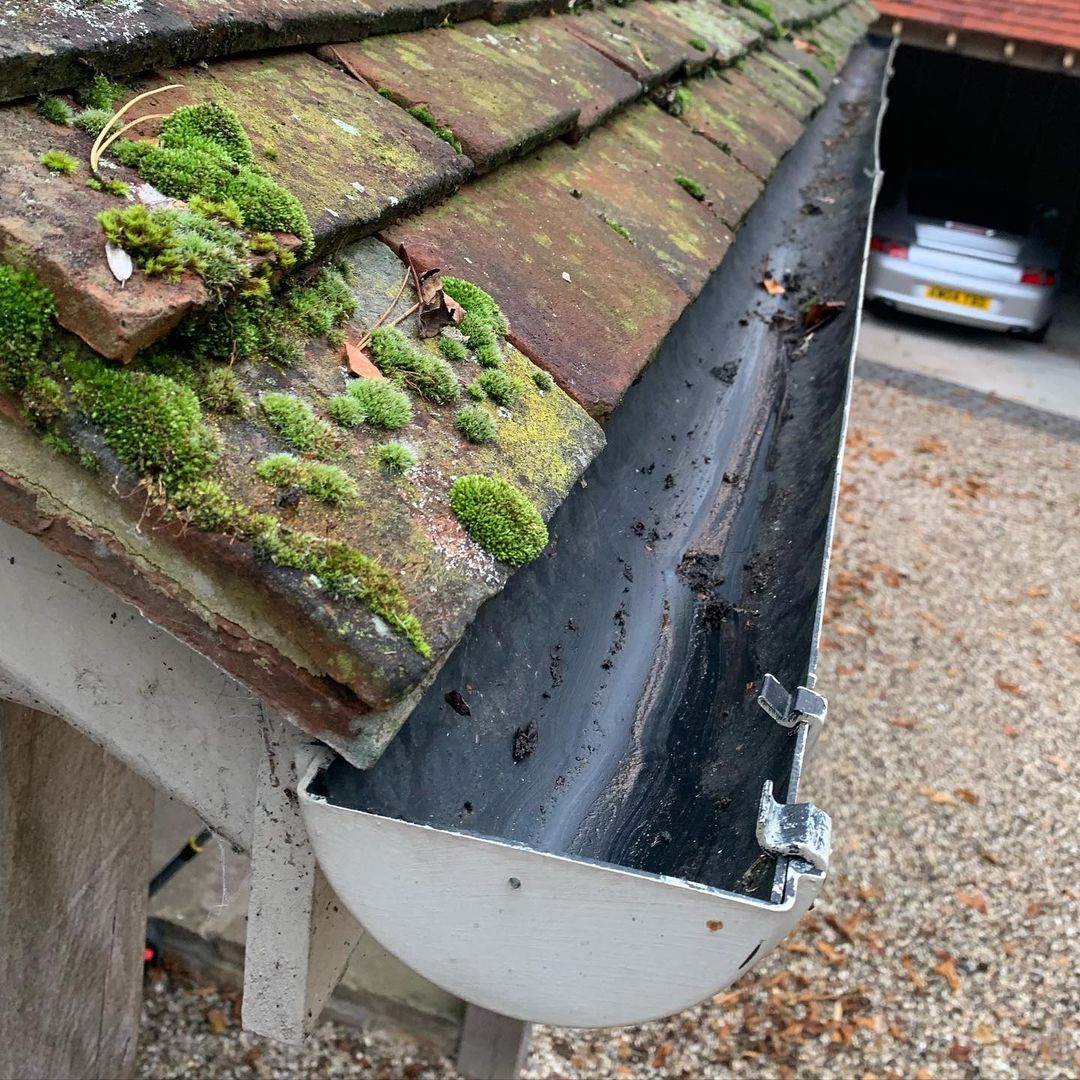 Before
After
Before
After
Frequently Asked Questions
Q: How do your technicians clean my gutters?
We use an industrial vacuum with super light carbon poles which can clear gutters up to four stories high. With our method, there is no need for scaffolding, ladders or cherry pickers.
Q: Do you clean the downpipes too?
Yes, our industrial powered machines will clear the downpipes too as long as they are above ground level.
Q: How often do I clean my gutters?
From our experience, most customers clean their gutters every 6 months. The most ideal time would be just after Autumn and/or at the beginning of spring.
Q: Do you offer any guarantee's?
Yes, we guarantee every gutter cleaning job we complete. We offer a one month no blockage guarantee. If you gutters block up within one month of your service, we will return free of charge.
Q: Are you a local business?
Yes we're a family-run gutter cleaning company with local technician's based in Broad Green
Q: Does the technician need anything from me?
Yes, we will need access to your electricity.
Meet Our Local Experts in Broad Green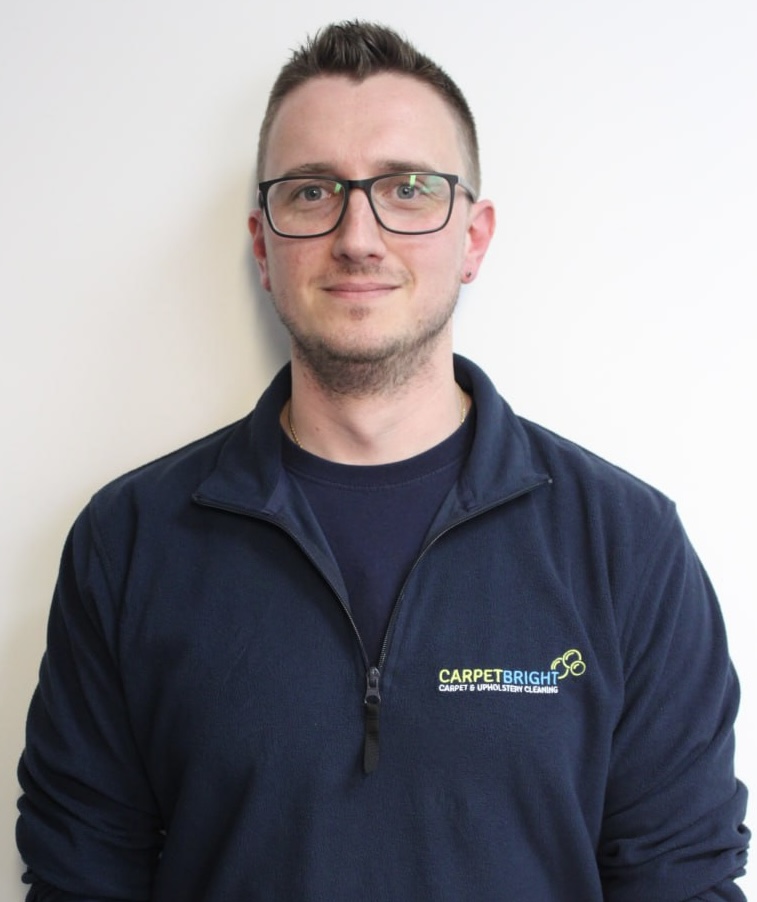 Marjan
Number of cleans: 3,234
Serves in: Broad Green
Working with us for: 5 years
Expert in:
Recent customer feedback -
"Marjan came to clear and clean my gutters today, he was very personable and professional. We're very happy with the overall result and efficiency of the service."
Becky - Broad Green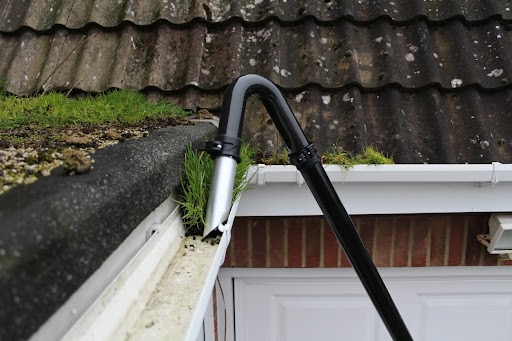 Need Your Gutters Cleaned?
Gutter Bright UK

Airport House,
Purley Way,
Croydon,
Surrey,
CR0 0XZ
Other Local Areas We Serve -