Gutter Cleaning Beckenham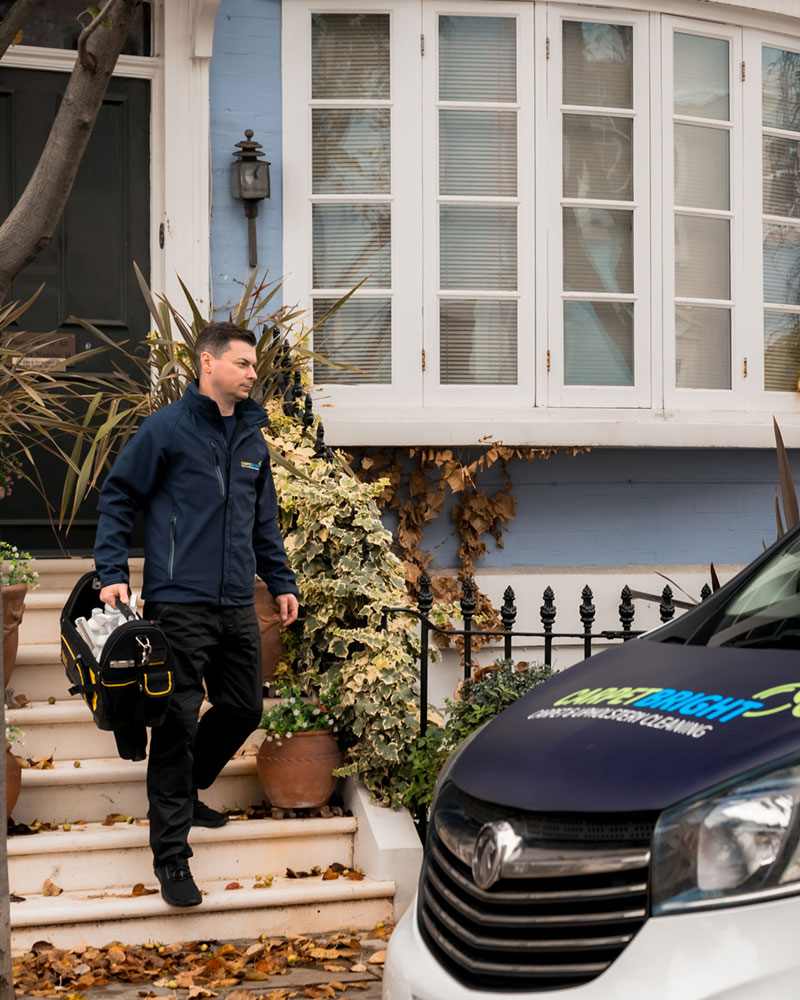 Gutters are integral to the proper functioning of a building, allowing rainwater to run off the roof and along the gutters and downpipes away from the property. Therefore, keeping your gutters in good condition and free of any obstruction is key, and that's where we can help at our highly recommended gutter cleaning Beckenham company.
At Carpet Bright UK, we provide all the cleaning services your gutters require. It's our aim to free all gutters and downpipes from any kind of obstruction, including leaves, twigs, moss, insects, old nests and other vegetation, all of which can accumulate in a gutter causing a blockage over time.
If your gutters haven't been cleaned for a while, it's a good habit to get them cleaned around every six months, because the consequences of not doing so can be costly and very inconvenient. Blocked gutters can make them sag, and may cause structural damage to roofs and the ground below if water starts to overflow and pool in areas. Damp and mould can also form, and debris clogging up gutters can create the ideal breeding ground for insect infestations.
Why choose our gutter cleaners in Beckenham?
We are fully trained to clean all gutters and come with years of experience. Our gutter cleaning Beckenham technicians are also all fully insured and compliant in all aspects of health and safety. Skills and credentials aside, we also boast a positive, can-do approach to cleaning your gutters, where nothing is too much trouble. Working to the very highest of standards, you can be assured of guaranteed clean, clear and unobstructed results when our gutter cleaners get to work.
Versatile gutter cleaning
It's our job to get your gutters back to good working order, so whether you have a small property or a large one, we won't let you down. We provide appointments to suit your circumstances, whether your gutters need an urgent or a non-urgent clean. You don't need to prepare for our visit – all that we require is access to electricity for our gutter cleaning machine to operate and space to work below your gutters.
Modern cleaning methods
At our trustworthy gutter cleaning Beckenham business, we clean your gutters using a method that's highly reliable and much safer compared to traditional methods using ladders. Instead, we operate a 3,000-watt wet vacuum machine from our van that's attached to a water-fed, telescopic pole, which has the ability to reach gutters that are up to 12 metres in height, or roughly around four storeys off the ground. The pole effectively cleans out your gutters, removing clogged up dirt and debris from all sections, enabling water to freely flow through without any obstructions.
Because we clean your gutters from ground level, without using ladders, we need to be able to see inside the gutters to ensure they're cleaned effectively and thoroughly, and so we can assess the condition of your gutters. To do this, we attach a wireless camera to the end of the pole that takes photos of your gutters. We do this before and after cleaning, so you can compare the results and see for yourself what a huge difference we have made to the inside of your gutters.
Conservatory cleaning
As well as providing high-quality gutter cleaning Beckenham services, at Carpet Bright UK we can clean your conservatory roof, using our water-fed pole cleaning system. By removing the moss, leaves and debris accumulated on a conservatory roof, we can refresh its appearance and encourage the maximum levels of light to freely flood inside.
Clean and tidy
Our professional gutter cleaners in Beckenham leave your property clean and tidy, removing all rubbish collected from your gutters. For a free quote, why not contact our friendly team today?
Our Amazing Results in Beckenham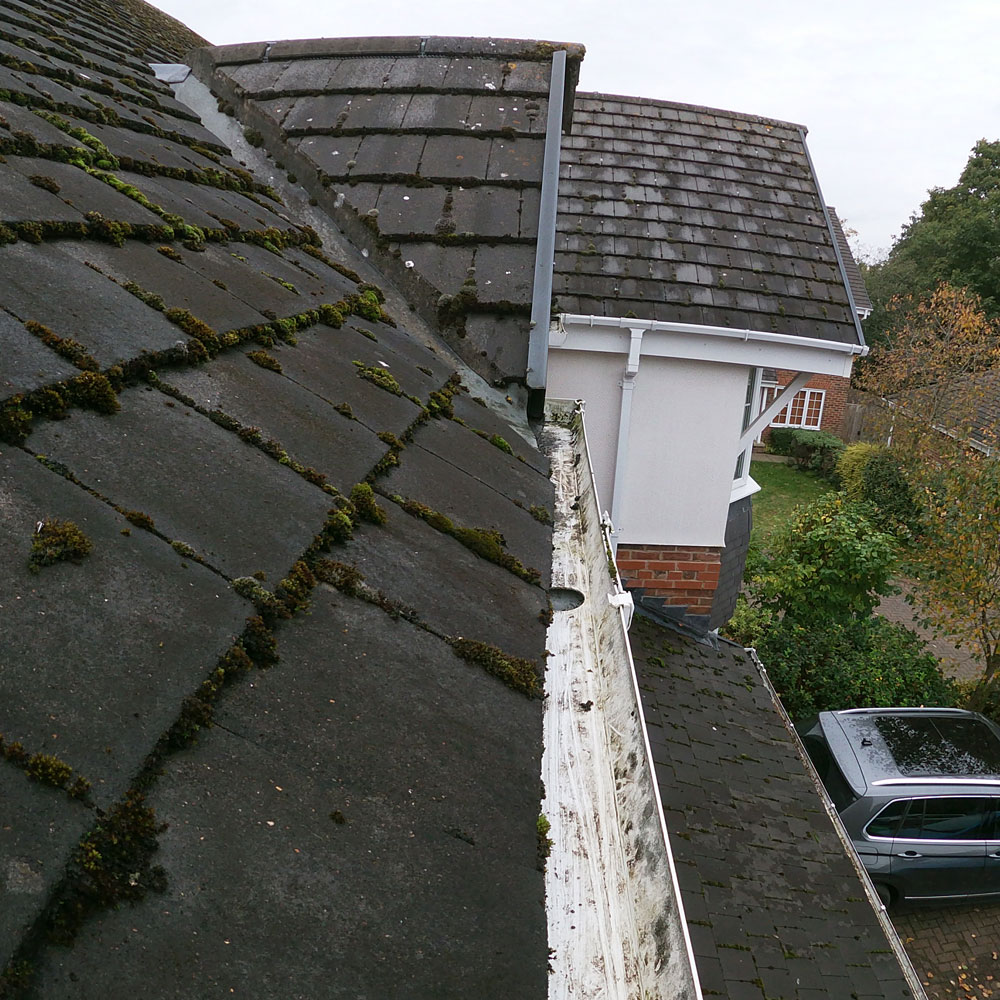 Before
After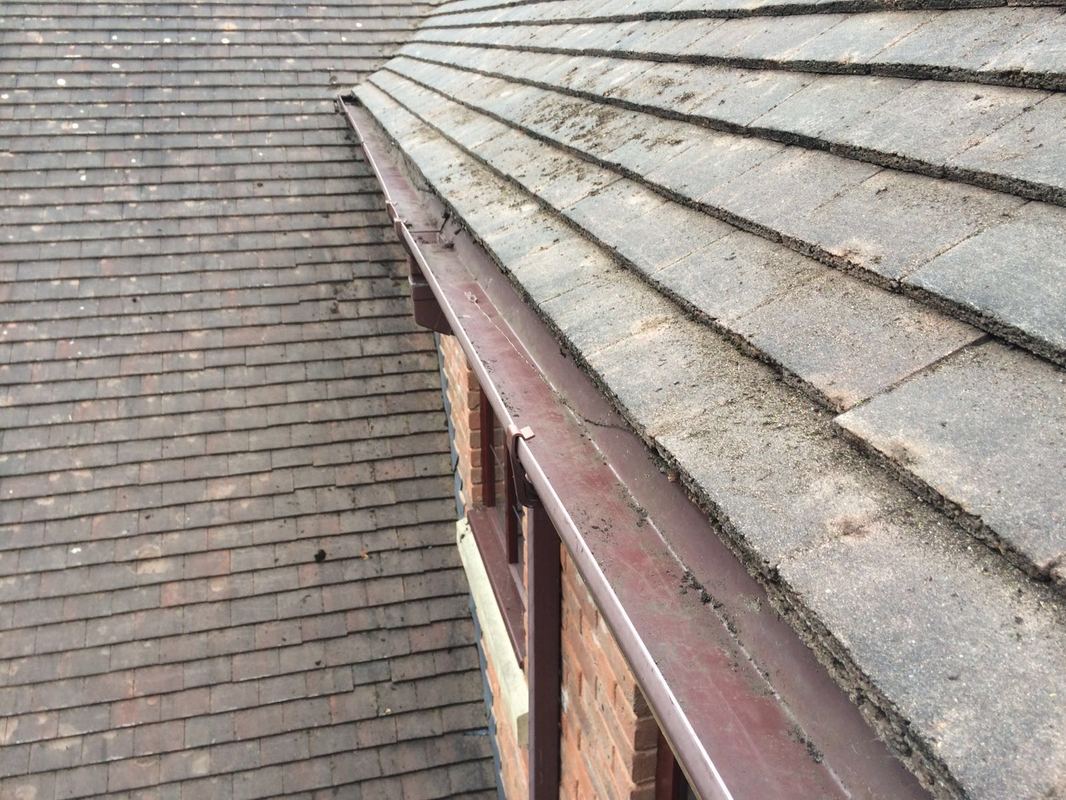 Before
After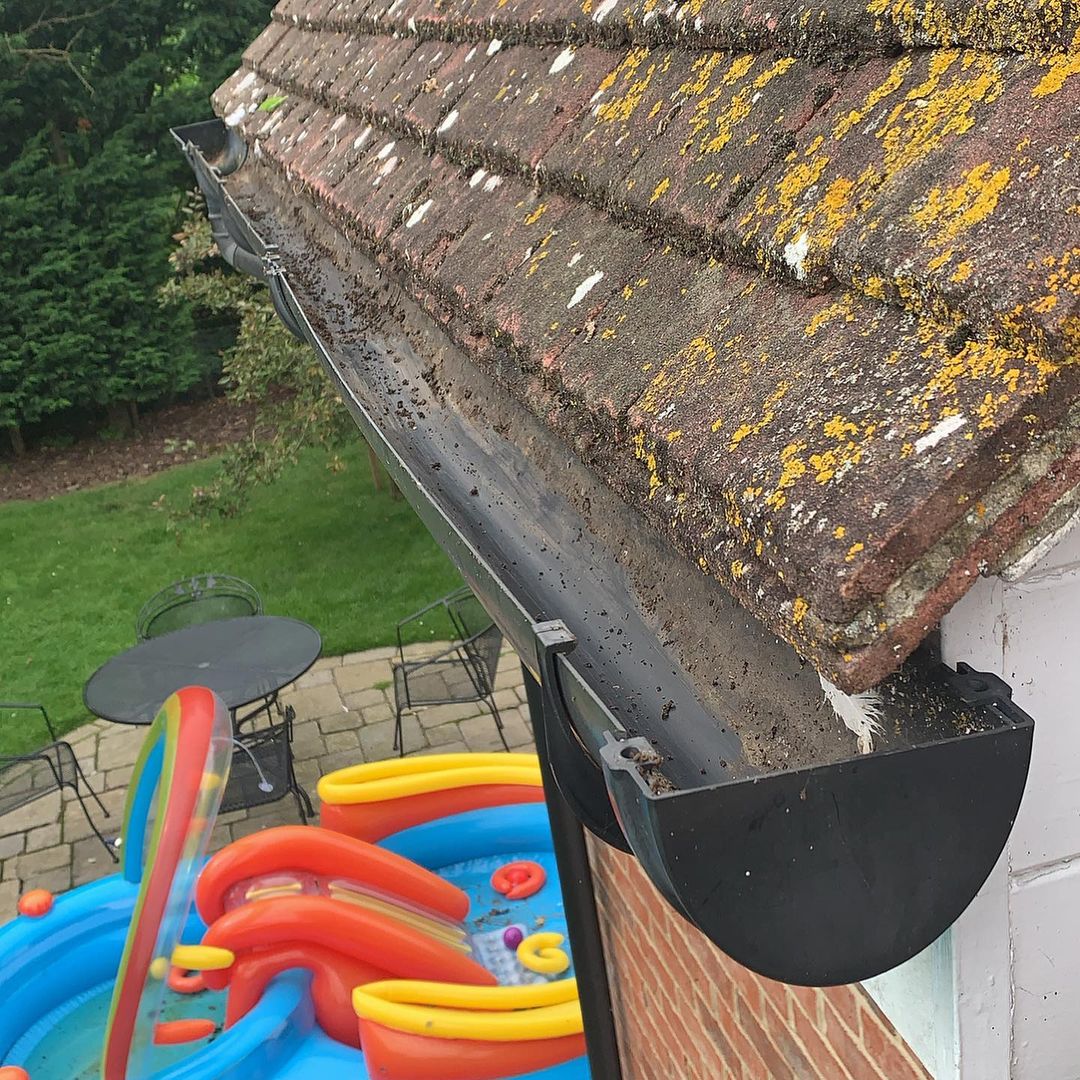 Before
After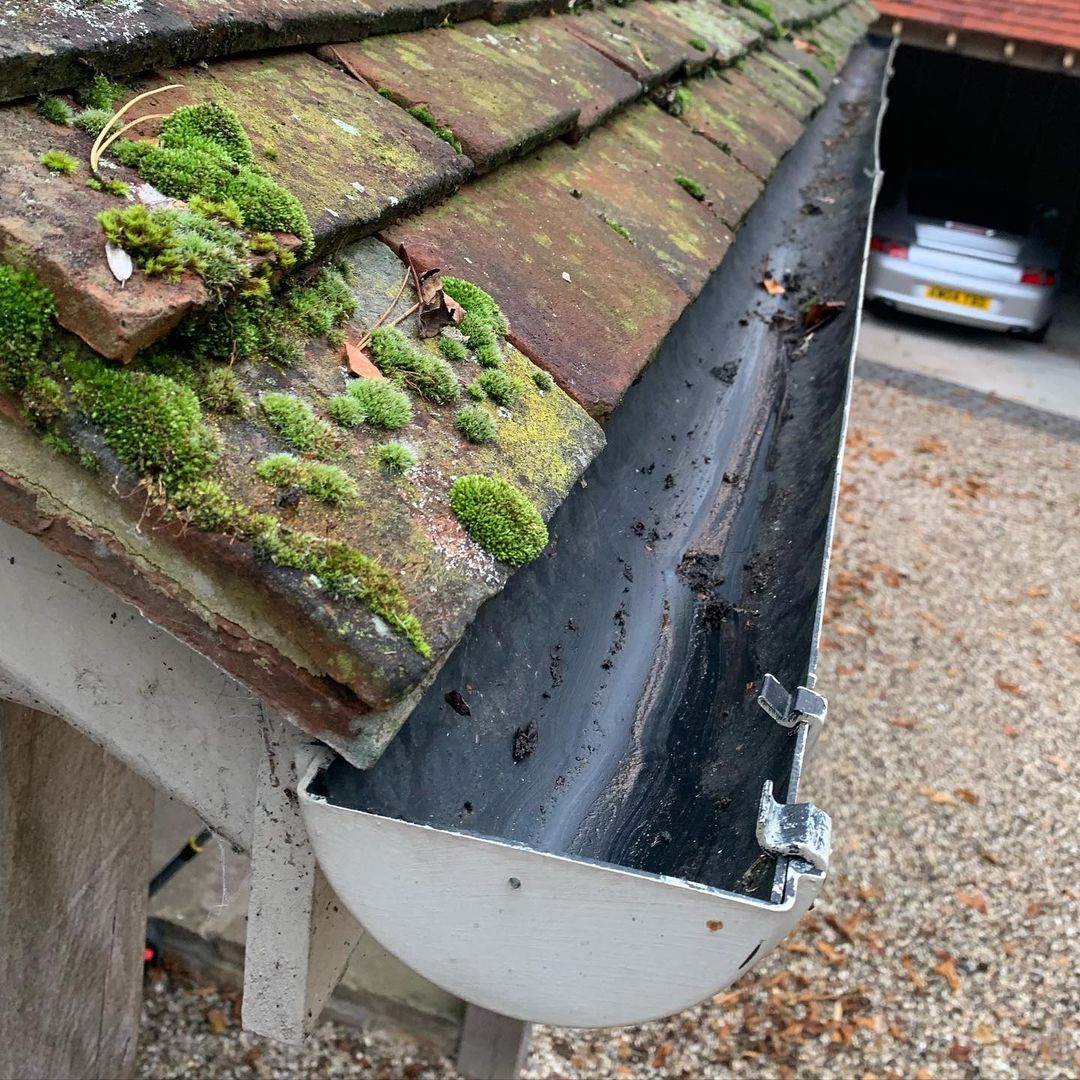 Before
After
Before
After
Frequently Asked Questions
Q: How do your technicians clean my gutters?
We use an industrial vacuum with super light carbon poles which can clear gutters up to four stories high. With our method, there is no need for scaffolding, ladders or cherry pickers.
Q: Do you clean the downpipes too?
Yes, our industrial powered machines will clear the downpipes too as long as they are above ground level.
Q: How often do I clean my gutters?
From our experience, most customers clean their gutters every 6 months. The most ideal time would be just after Autumn and/or at the beginning of spring.
Q: Do you offer any guarantee's?
Yes, we guarantee every gutter cleaning job we complete. We offer a one month no blockage guarantee. If you gutters block up within one month of your service, we will return free of charge.
Q: Are you a local business?
Yes we're a family-run gutter cleaning company with local technician's based in Beckenham
Q: Does the technician need anything from me?
Yes, we will need access to your electricity.
Meet Our Local Experts in Beckenham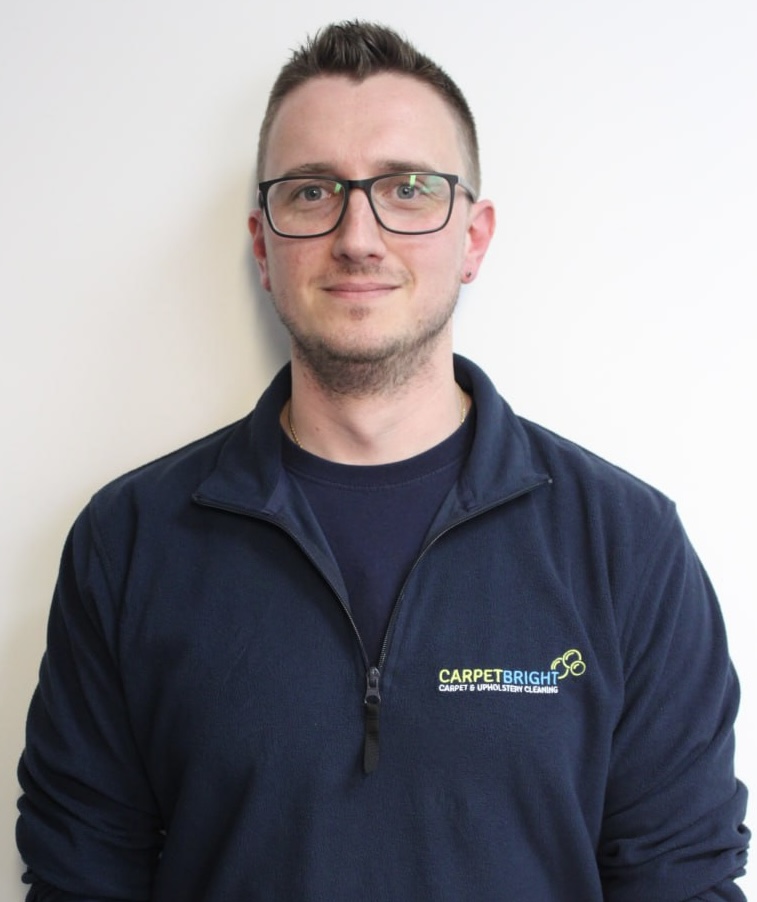 Marjan
Number of cleans: 3,234
Serves in: Beckenham
Working with us for: 5 years
Expert in:
Recent customer feedback -
"Marjan came to clear and clean my gutters today, he was very personable and professional. We're very happy with the overall result and efficiency of the service."
Becky - Beckenham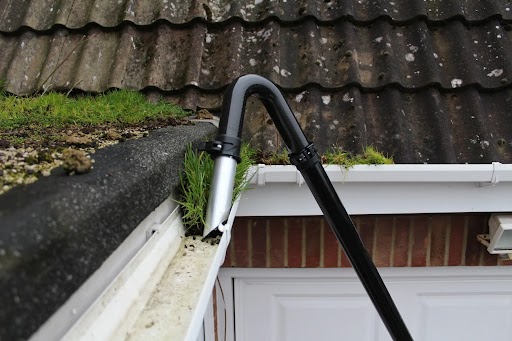 Need Your Gutters Cleaned?
Other Local Areas We Serve -