Gutter Cleaning Downe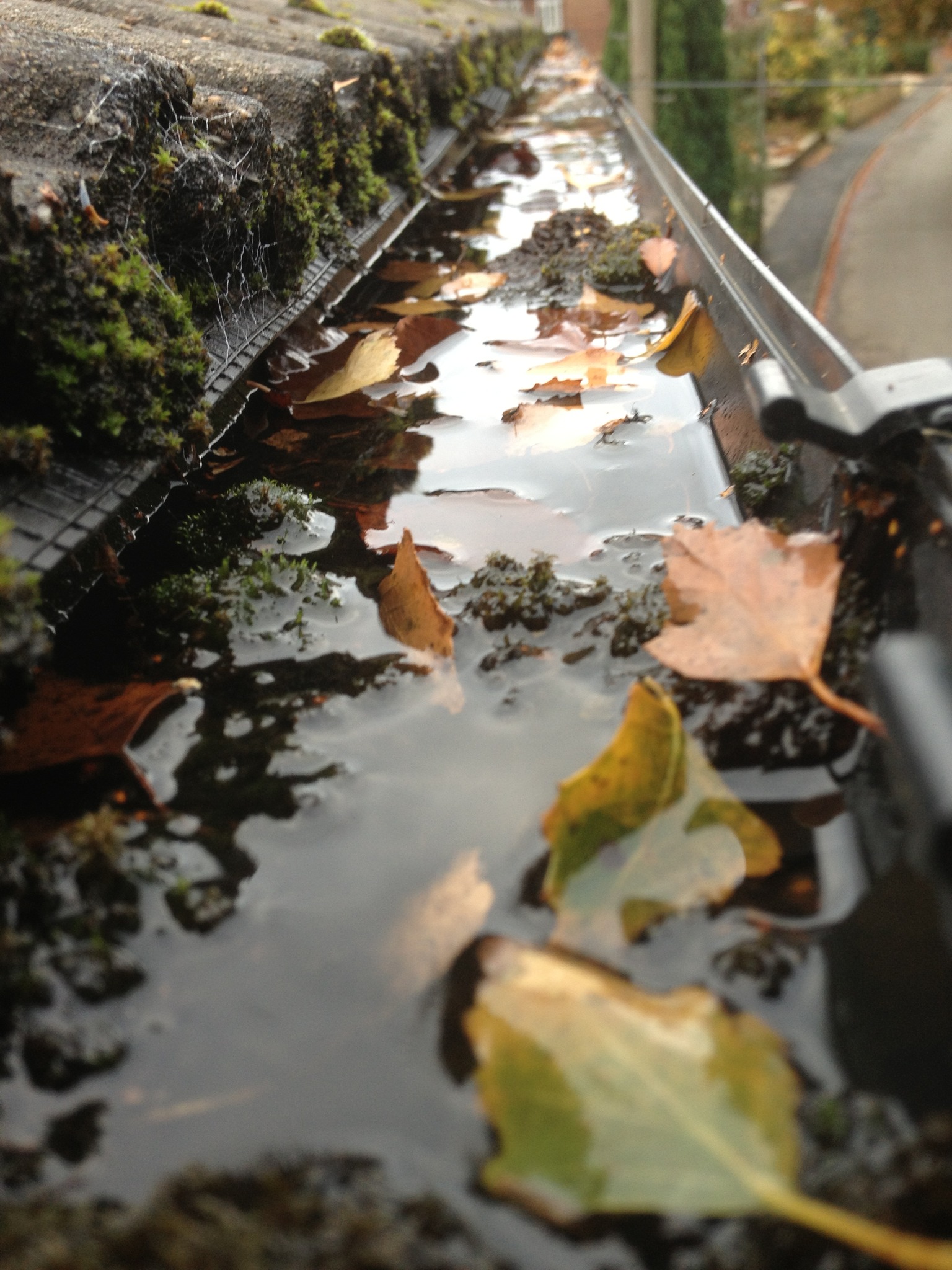 If it's been more than six months since you last had your gutters cleaned, they might not be functioning as well as they ought to. Give our gutter cleaning Downe experts at Carpet Bright UK a call, and we'll make sure your gutters are in good working order.
What we provide
We offer all homes and businesses in Downe and the BR6 district professional gutter cleaning services that they can trust. Our gutter cleaners in Downe use the most effective and reliable cleaning equipment, for a fast, efficient, neat and tidy job.
Why get your gutters cleaned?
Many people often underestimate the importance of their gutters. When it rains we don't really pay much attention to the water that can collect on our roof, but that's because our gutters are working hard behind the scenes, drawing it all away down to the drains below.
But this process can easily become disrupted, when leaves, moss, silt and other vegetation collect and gather to form a bulging, stodgy mass over time. Water will not be able to move along your gutters if they're blocked, but it still needs to go somewhere. So what often happens next is that the water will pool on your roof or on the ground below, or overflow from the gutters.
As time goes by, this can cause damage to your guttering system, resulting in sagging or cracks. Worse still, the excess water might cause damp or mould, problems with your roof or even structural damage – all of which may be expensive to repair.
At our fully insured gutter cleaning Downe company, we can help to keep your money in your pocket, and prevent gutter problems from occurring. With regular maintenance from our professional cleaning team, we'll keep your gutters free from clogged up material, so that water can easily flow through them.
Organising a visit
We provide convenient appointments for all customers looking to get their gutters cleared. You don't need to do anything to prepare for our visit. All that we require is access to your gutters from the ground space below, and a power source. All the equipment we need to get your carpets cleaned is loaded into our professional vans.
What makes our gutter cleaning Downe business different from traditional cleaners is that we work from the ground level, without needing to use any ladders. So you don't need to worry about having any ladders placed against your property, or any of the health and safety risks this may pose.
How we clean
We use a modern gutter cleaning system that removes all the waste and debris from your gutters with a powerful 3,000-watt wet vacuum machine. This is situated at ground level and the machine is attached to a 12-metre long carbon fibre, telescopic pole. This water-fed pole reaches high up into the gutters and removes dirt through the high-pressure suction system applied by the machine.
The pole end is especially designed to reach into the narrow, tight space of guttering systems, so that all bits of dirt and vegetation can be easily plucked out. Our cleaning poles can also access gutters above extensions and conservatories or from narrow paths below, which can often be difficult for ladders to reach.
Our cleaning systems are also suitable for clearing debris from the roof of your conservatory.
Once all the muck has been cleaned out from your gutters, we'll take it all away with us, without leaving a trace of mess on your site.
Inspecting your gutters
To enable us to see inside your gutters, we attach a wireless camera to the pole head. We take images before we start cleaning, and then afterwards. Our gutter cleaning Downe professionals provide these images free of charge to customers, as evidence of our high calibre workmanship.
For affordable gutter cleaning in Downe, contact us for a free quote.
Our Amazing Results in Downe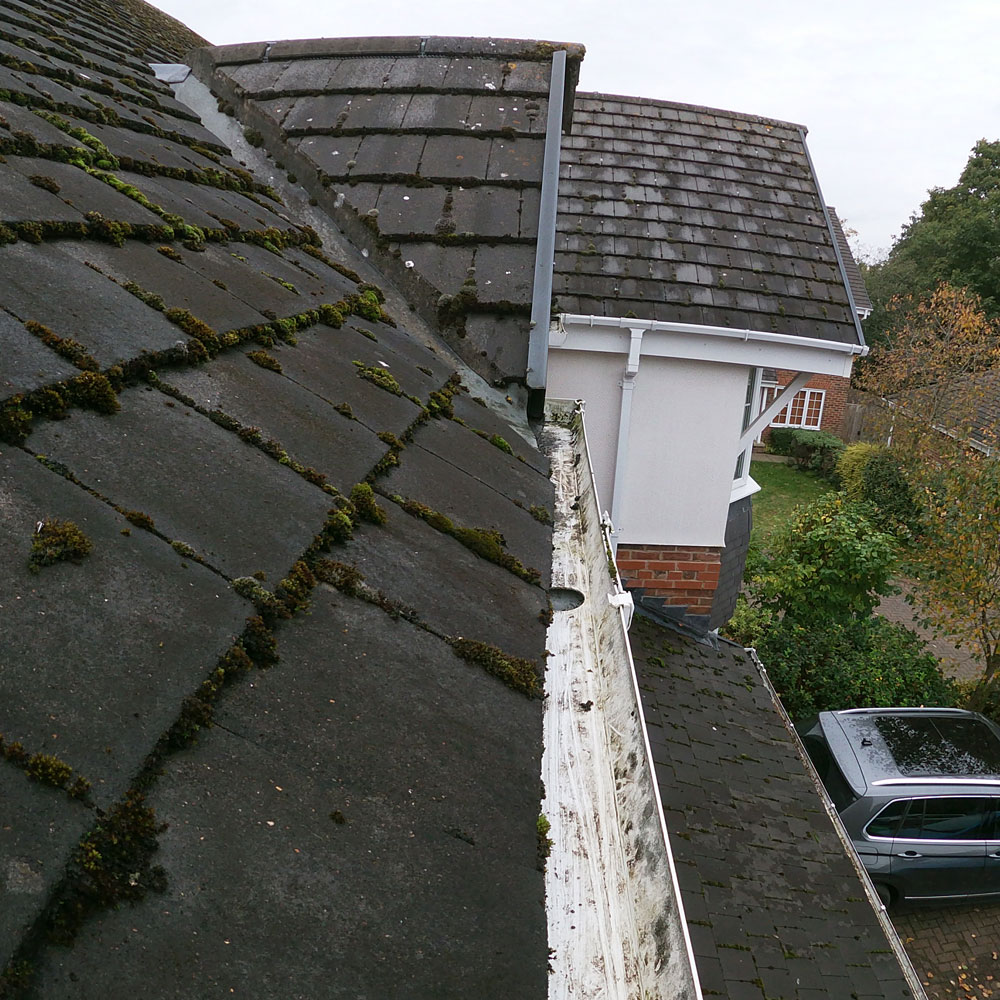 Before
After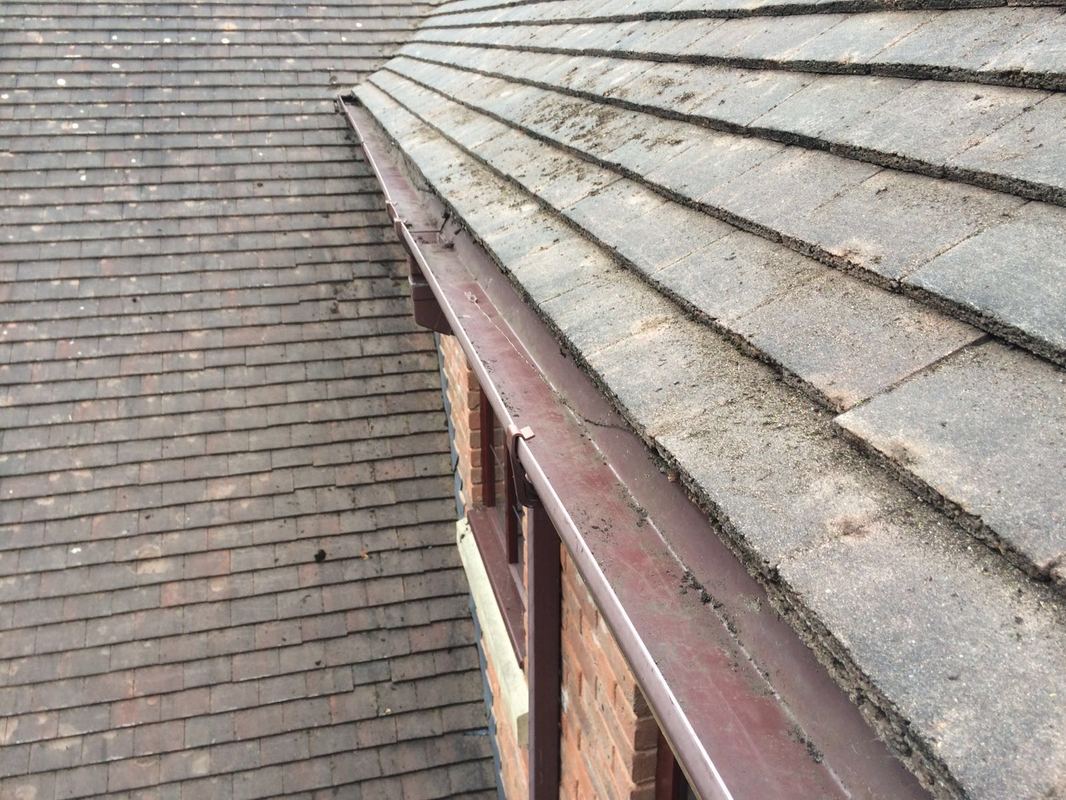 Before
After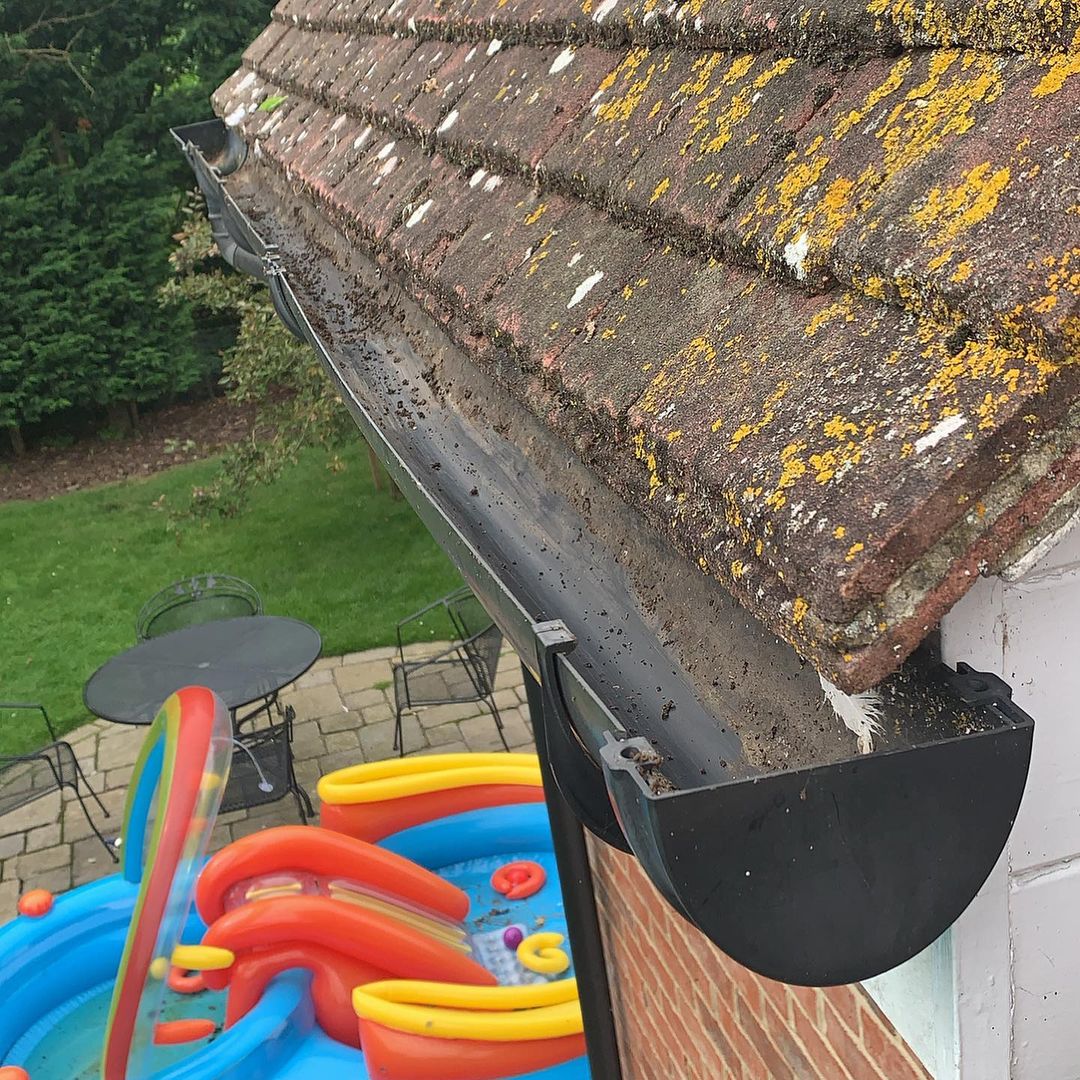 Before
After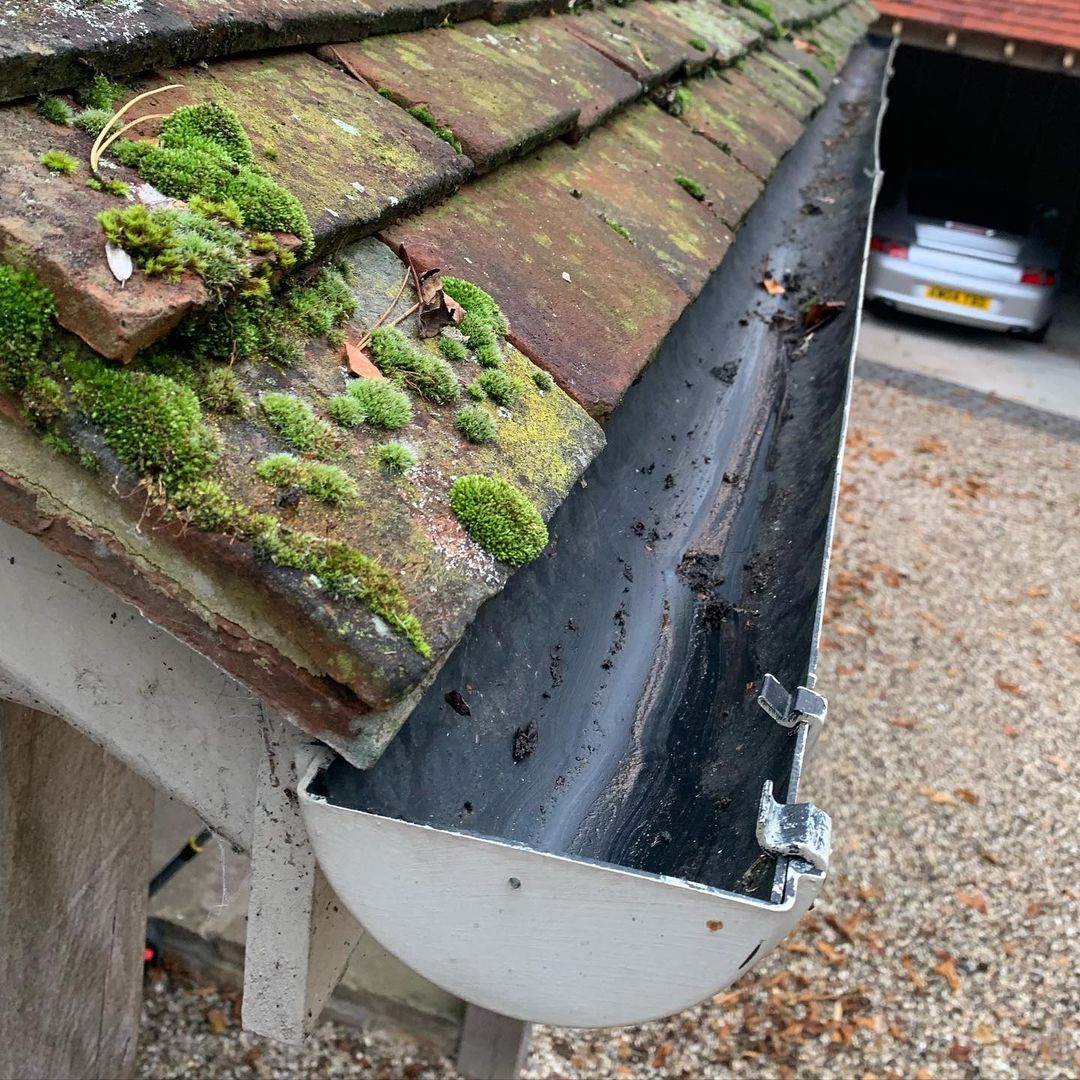 Before
After
Before
After
Frequently Asked Questions
Q: How do your technicians clean my gutters?
We use an industrial vacuum with super light carbon poles which can clear gutters up to four stories high. With our method, there is no need for scaffolding, ladders or cherry pickers.
Q: Do you clean the downpipes too?
Yes, our industrial powered machines will clear the downpipes too as long as they are above ground level.
Q: How often do I clean my gutters?
From our experience, most customers clean their gutters every 6 months. The most ideal time would be just after Autumn and/or at the beginning of spring.
Q: Do you offer any guarantee's?
Yes, we guarantee every gutter cleaning job we complete. We offer a one month no blockage guarantee. If you gutters block up within one month of your service, we will return free of charge.
Q: Are you a local business?
Yes we're a family-run gutter cleaning company with local technician's based in Downe
Q: Does the technician need anything from me?
Yes, we will need access to your electricity.
Meet Our Local Experts in Downe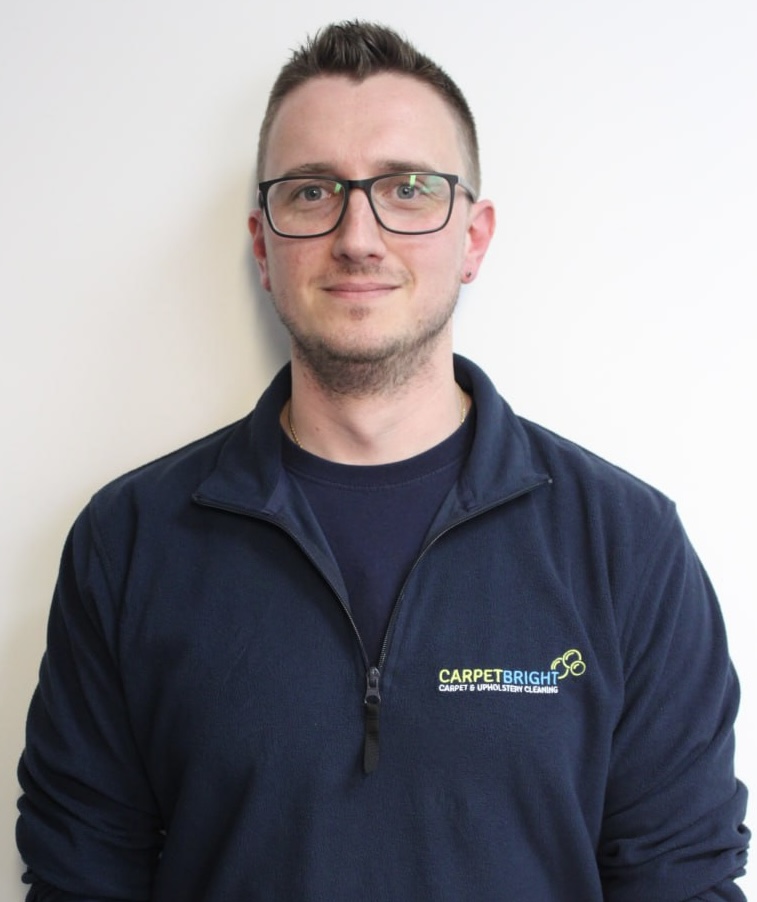 Marjan
Number of cleans: 3,234
Serves in: Downe
Working with us for: 5 years
Expert in:
Recent customer feedback -
"Marjan came to clear and clean my gutters today, he was very personable and professional. We're very happy with the overall result and efficiency of the service."
Becky - Downe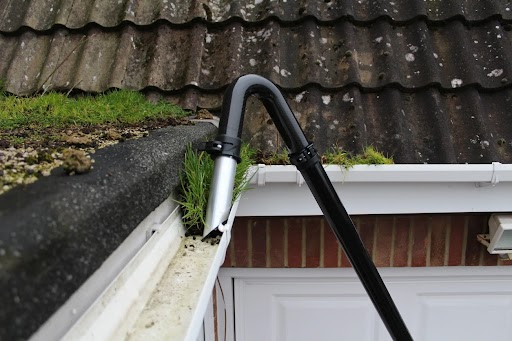 Need Your Gutters Cleaned?
Gutter Bright UK

Access House,
Cray Avenue,
Orpington,
Kent,
BR5 3QB
Other Local Areas We Serve -