Gutter Cleaning Elmstead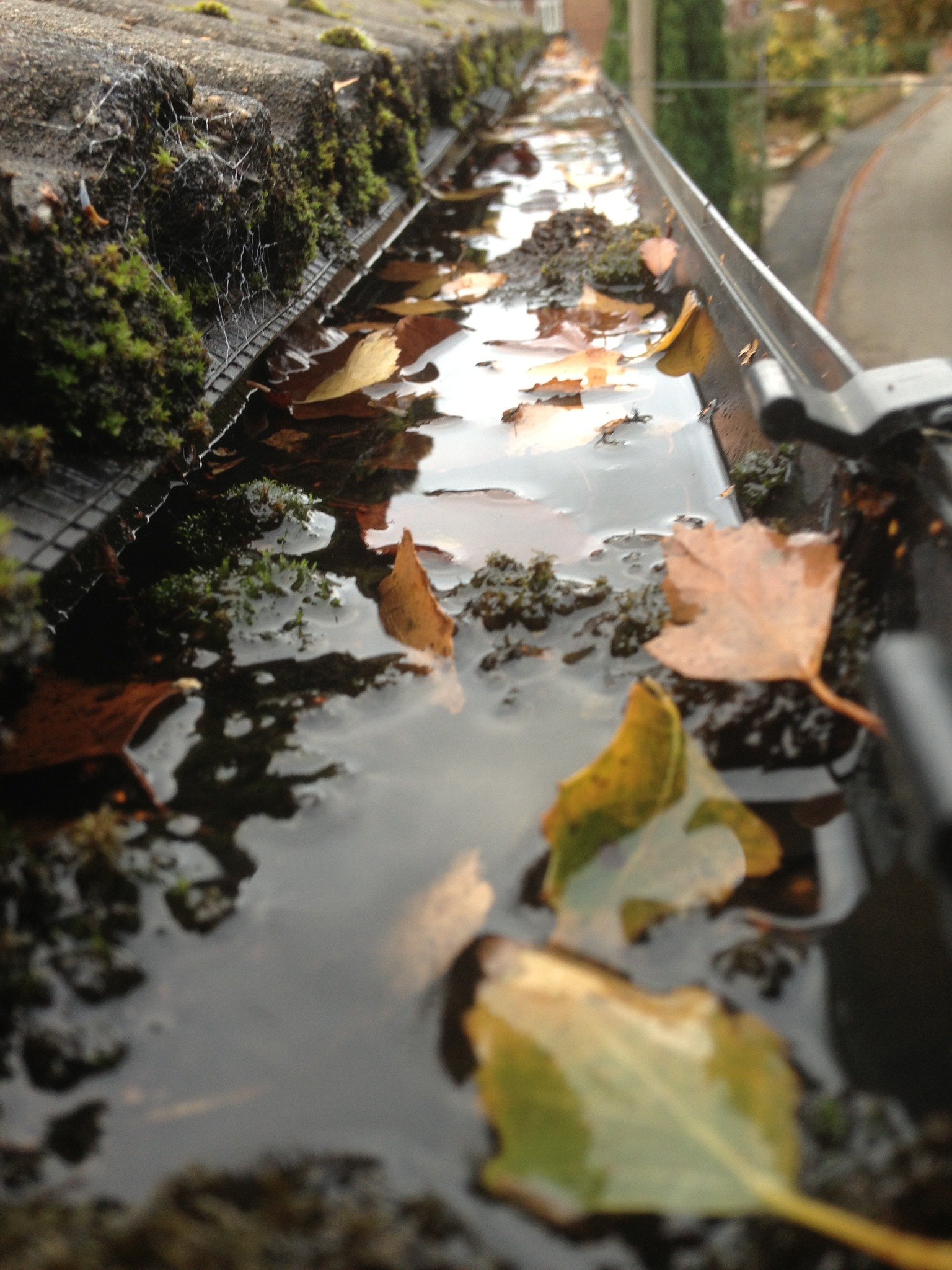 If you've been putting off getting your gutters cleaned as you don't want the hassle of having ladders, scaffolding or even cherry pickers at your property, then you'll be pleased to know this isn't necessary when you choose our reputable gutter cleaning Elmstead services.
At Carpet Bright UK, we use modern gutter cleaning systems that do away with all the cumbersome equipment used to traditionally clean gutters in the past. With no ladders needed, we work from the ground, cleaning your gutters using a highly effective, safe, lightweight, carbon pole attached to a 3,000-watt wet vacuum cleaning system.
Where do we clean gutters?
If you live in Elmstead or the surrounding BR7 postcode areas, you're in luck. We can clean gutters for domestic and commercial properties that are around four storeys in height or lower.
As well as cleaning all of your gutters, we are equipped and qualified to clean all downpipes, and our versatile cleaning systems can also give conservatory roofs a new lease of life.
What you can expect
When our locally employed gutter cleaning technicians arrive at your property in our shiny new vans, our first job is to take a good look at your gutters. We'll provide you with all the information you need to know about our professional gutter cleaning Elmstead services.
Customers often ask what they need to do in order to prepare for our arrival, and the good news is not much! All that we ask is that we have clear access at ground level below your gutters. We'll also need access to a power supply for our industrial vacuum system to operate.
How our systems work
Gutters are notorious for getting clogged up. A few fallen leaves can quickly turn into a sludgy mess in a gutter, and the damp, confined space of a gutter also makes it the ideal place for blown-in seedlings to sprout and fully develop into weeds. Birds and insects may also build nests in gutters, all preventing your gutters from doing their job properly. Yet, having blocked gutters is no joke. It can lead to expensive repairs over time, which is always best to avoid.
Our powerful gutter cleaning systems get rid of all the gunk and debris that can collect over time, ensuring your gutters are free to allow rain water to easily flow through them.
The flexible poles that we use to clean gutters are specially designed to reach into the gutter, accessing all areas, even those that would be otherwise tricky for ladders to reach. By reaching up to 12-metres in height, we can fully clean all of your gutters, never needing to take a step off the ground. All of the debris that we collect from your gutters will be taken away with us, so you don't need to worry about any mess being left behind.
Impressive results
We're proud of our really high standard of gutter cleaning, and so you can see exactly what we mean, we provide all customers with images of your gutters, before and after we've cleaned them. To obtain clear images of your gutters, we attach a special camera to the end of the pole.
What's more, at our fully insured, family-run gutter cleaners in Elmstead, we include a one-month no blockage guarantee, so if, in the unlikely scenario, your gutters become blocked again in the four weeks after, simply let us know and we'll come back free of charge.
If it's been six months or more since you last had your gutters cleaned, why not contact our local gutter cleaning Elmstead team for a free, competitively-priced quotation?
Our Amazing Results in Elmstead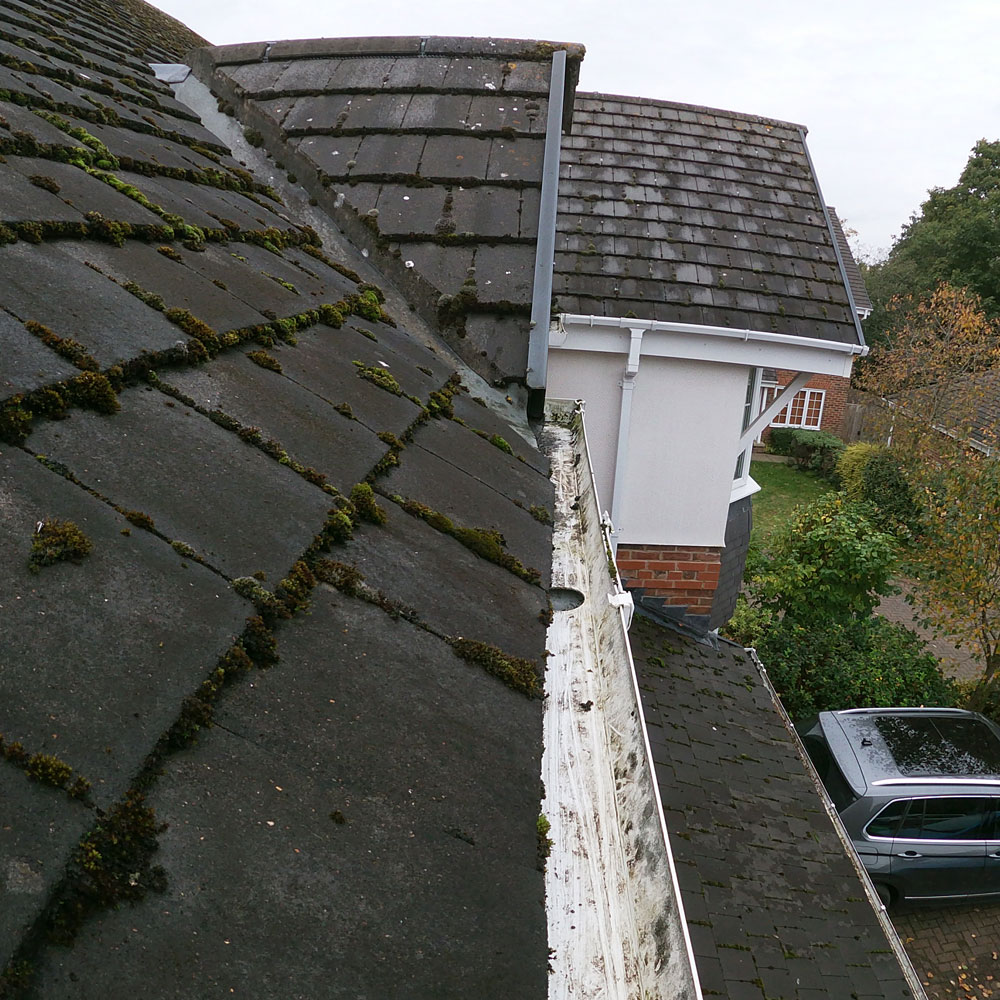 Before
After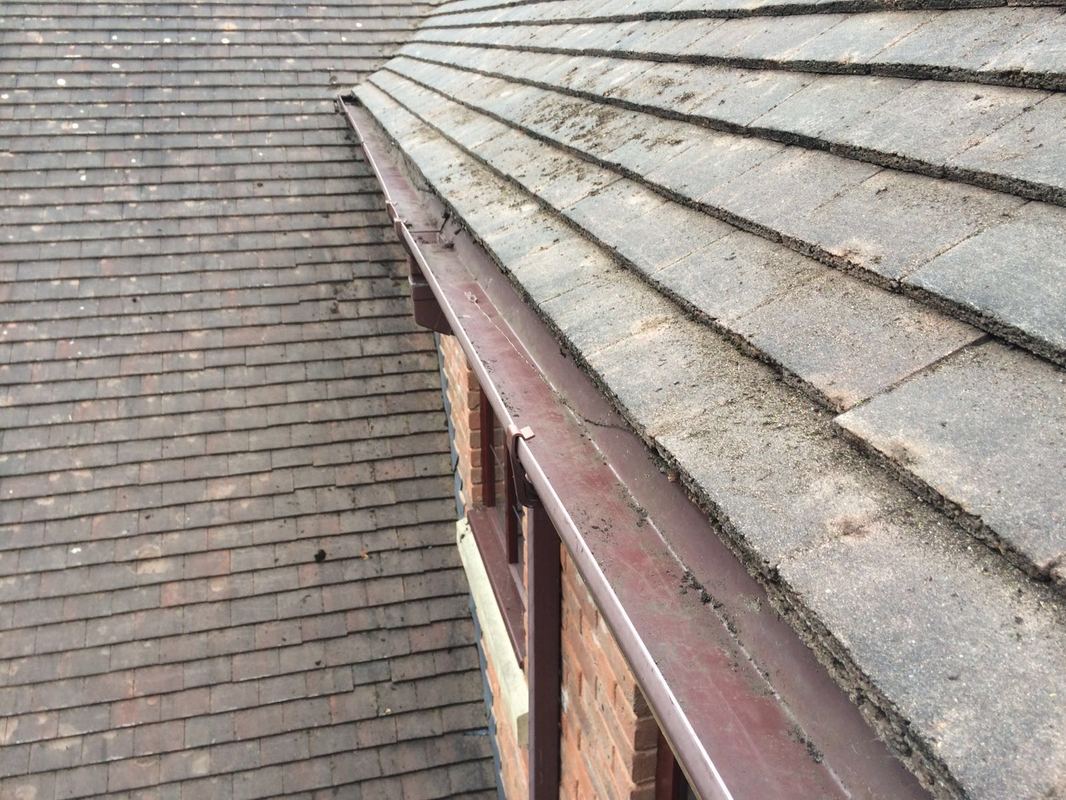 Before
After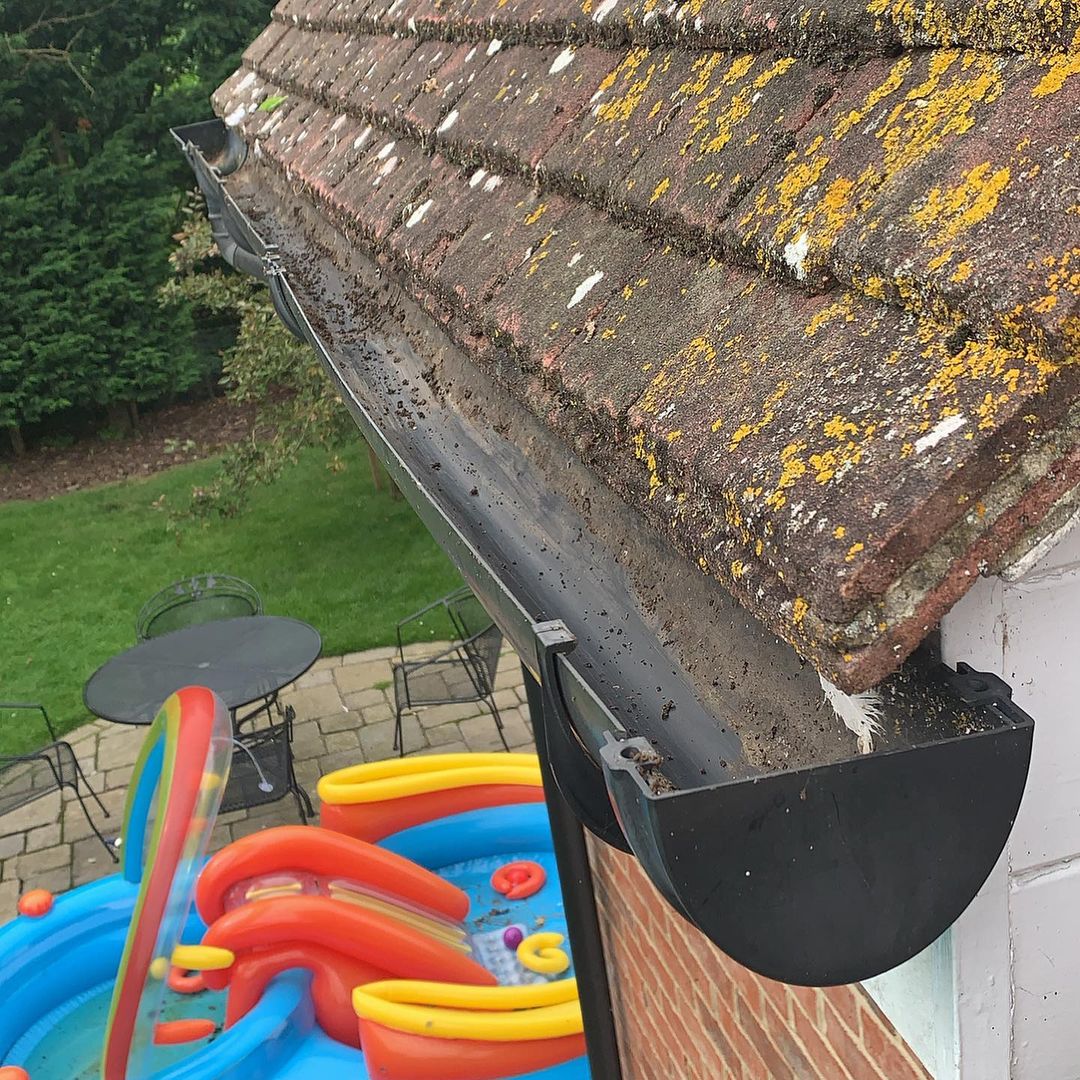 Before
After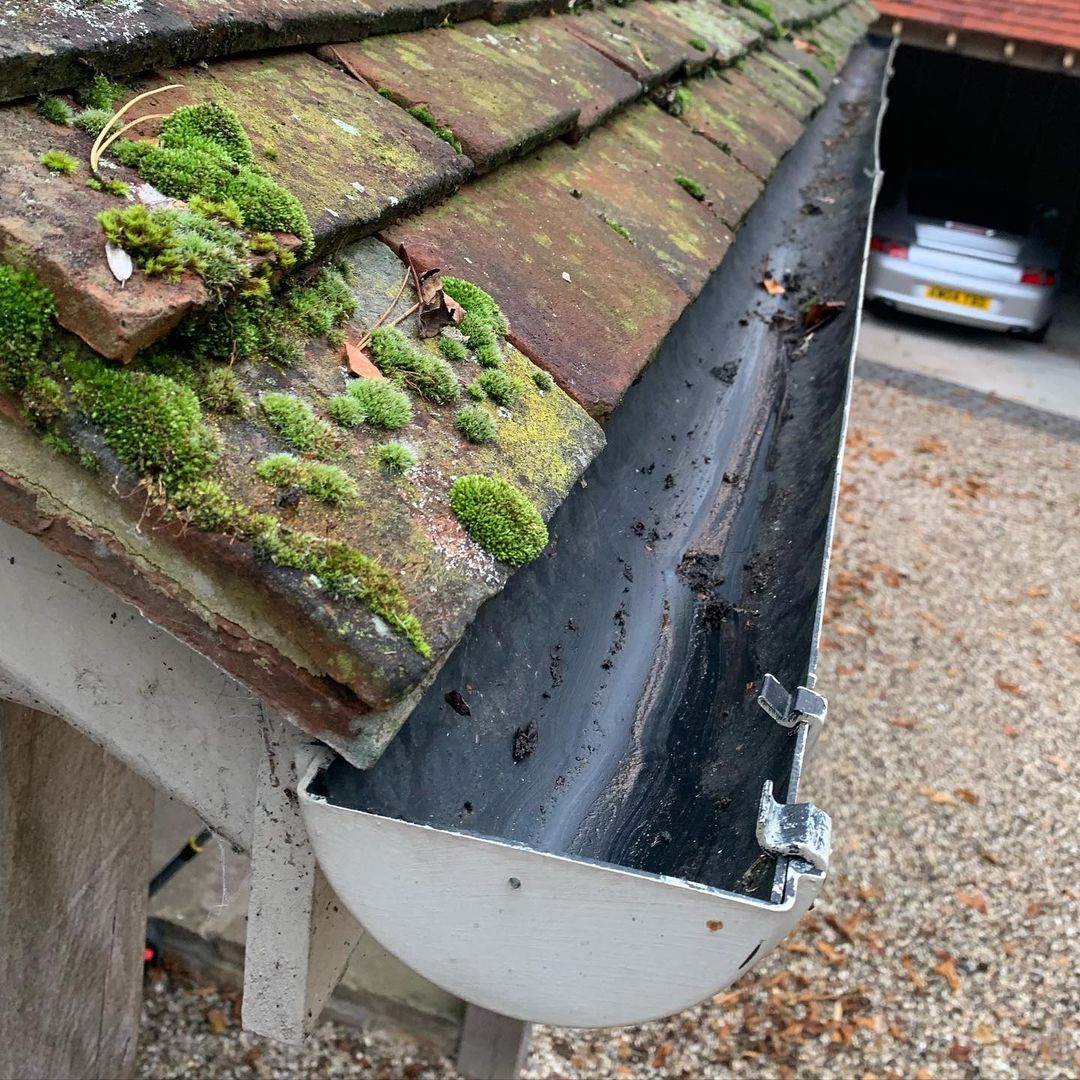 Before
After
Before
After
Frequently Asked Questions
Q: How do your technicians clean my gutters?
We use an industrial vacuum with super light carbon poles which can clear gutters up to four stories high. With our method, there is no need for scaffolding, ladders or cherry pickers.
Q: Do you clean the downpipes too?
Yes, our industrial powered machines will clear the downpipes too as long as they are above ground level.
Q: How often do I clean my gutters?
From our experience, most customers clean their gutters every 6 months. The most ideal time would be just after Autumn and/or at the beginning of spring.
Q: Do you offer any guarantee's?
Yes, we guarantee every gutter cleaning job we complete. We offer a one month no blockage guarantee. If you gutters block up within one month of your service, we will return free of charge.
Q: Are you a local business?
Yes we're a family-run gutter cleaning company with local technician's based in Elmstead
Q: Does the technician need anything from me?
Yes, we will need access to your electricity.
Meet Our Local Experts in Elmstead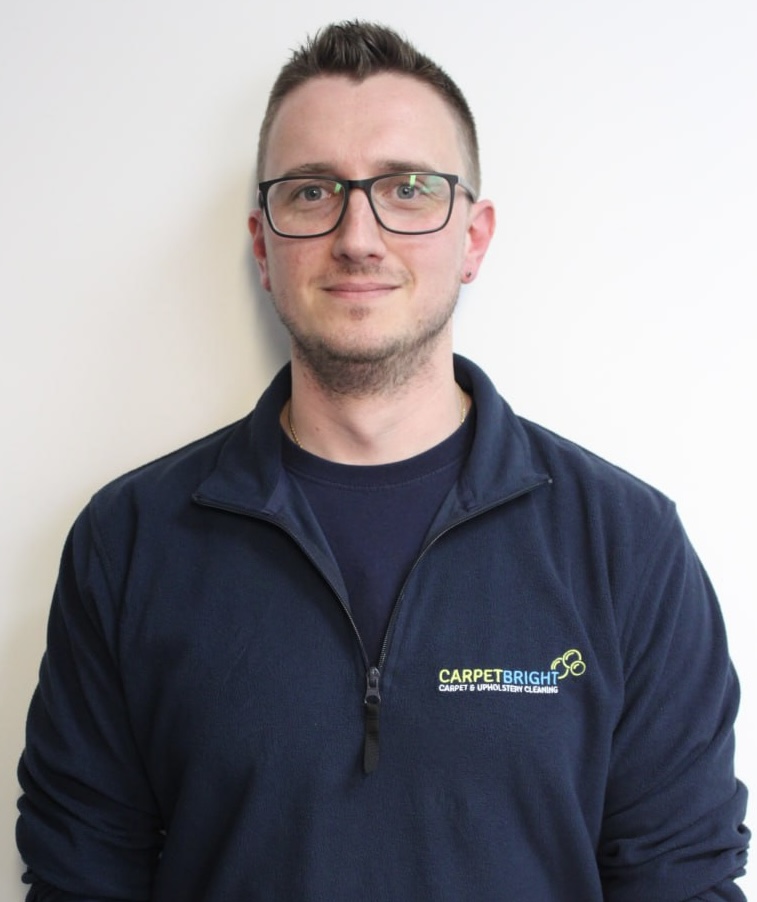 Marjan
Number of cleans: 3,234
Serves in: Elmstead
Working with us for: 5 years
Expert in:
Recent customer feedback -
"Marjan came to clear and clean my gutters today, he was very personable and professional. We're very happy with the overall result and efficiency of the service."
Becky - Elmstead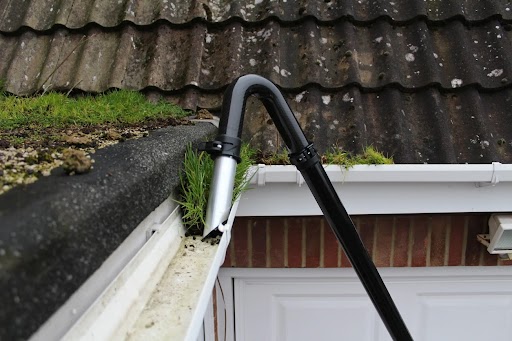 Need Your Gutters Cleaned?
Other Local Areas We Serve -