Gutter Cleaning Shortlands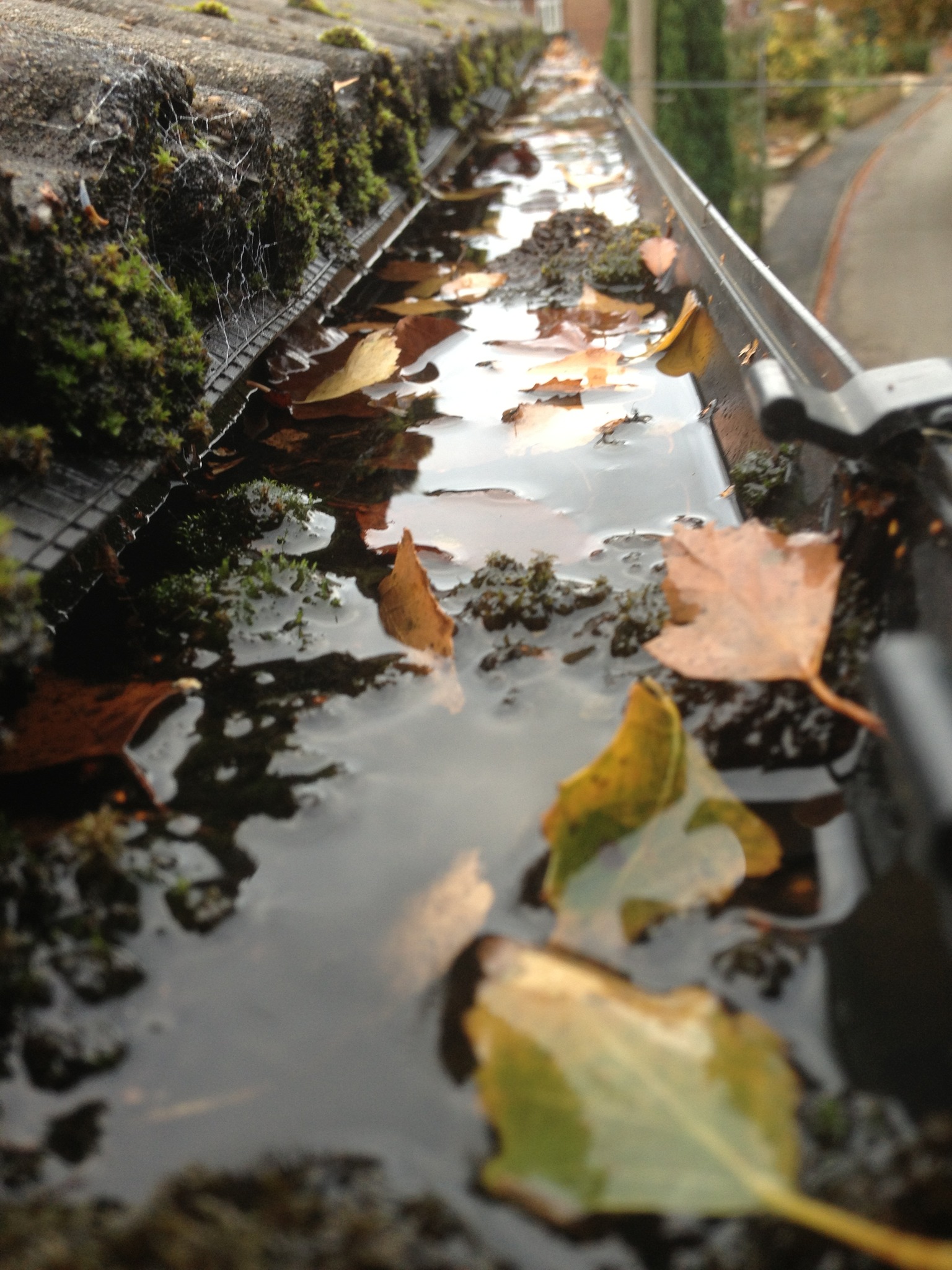 Our gutter cleaning Shortlands business comes highly recommended, with customers leaving us five-star reviews for our reliable, friendly and affordable services. Next time your gutters need cleaning, don't settle for second best – give us a call instead.
What we provide
When you use our highly reputable gutter cleaning services in Shortlands, you can have complete confidence in our abilities to clean your gutters throughout, taking away all the dirt and debris that may have caused them to clog up.
Over time, fallen leaves, twigs and other vegetation can accumulate in gutters, even causing small plants and weeds to grow inside them. Before you know it, your gutters can become choked and blocked, stopping rain water from draining efficiently from your roof. This can cause water to overflow from your gutters, pooling in areas on your roof or the ground, potentially causing damage to the inside and outside of your property as well as structural issues. Repairs can be very expensive when this happens, so it makes sense to prevent the situation from escalating this far in the first place.
With assistance from our gutter cleaning Shortlands experts at least once every six months, you can relax knowing that we'll keep your gutters free of debris, so water can flow through them with ease.
Our gutter cleaning process
Traditionally, gutters were cleaned by hand from a ladder. For health and safety reasons, this always necessitates two workers to clean your gutters out. But times have changed and technology has moved on, and nowadays we clean gutters using a sophisticated water-fed telescopic pole attached to a special 3,000-watt wet vacuum machine. As the pole can reach a lofty 12 metres in height, we don't need to use any ladders to clean your gutters. What's more, because we actually clean your gutters from the ground, without needing to use any ladders, it's much safer and the work can be carried out by just one cleaning technician. This means we can keep the costs of labour down, charging our customers competitive cleaning rates and no hidden extra charges.
Our gutter cleaning processes are incredibly reliable and efficient, and using a high-powered machine to remove all the debris from your gutters and pipes means we can even rustle out the stubborn bits of dirt clinging onto dear life inside your gutters. To enable us to see what we're doing, without physically peering inside the gutter on a ladder, we attach a small camera to the pole to provide us with useful images of the inside of your gutters. As well as assessing the level and extent of dirt clogging up your gutters, we'll be able to let you know what overall condition your gutters are in, in case there are any repairs or areas of damage you might need to address.
As well as taking 'before' shots of your gutters, we'll take 'after' images, so we can make sure all dirt has been effectively removed. So you can have peace of mind that your gutters have been cleaned with integrity and to the highest professional standards, we'll ensure you get to see these images for yourself.
The highest credentials
All of our gutter cleaning Shortlands staff are fully trained to clean gutters and downpipes for domestic and commercial customers. We're also qualified and equipped to clean the gutters on your conservatory and its roof.
We have the full insurance in place, and our technicians are carefully vetted and adhere to all health and safety standards.
Once we've finished cleaning on-site, we'll remove all rubbish collected from your gutters. Call our friendly, helpful gutter cleaning Shortlands team for a free, no-obligation quote.
Our Amazing Results in Shortlands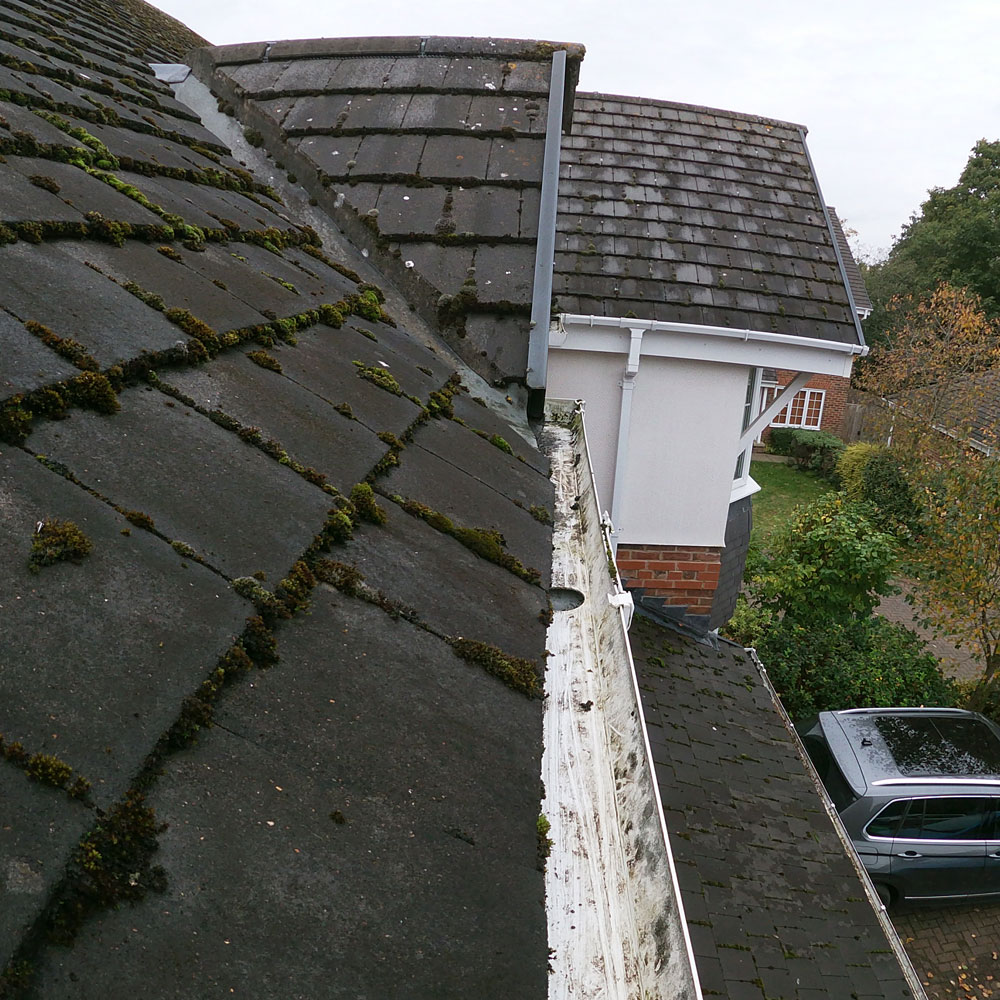 Before
After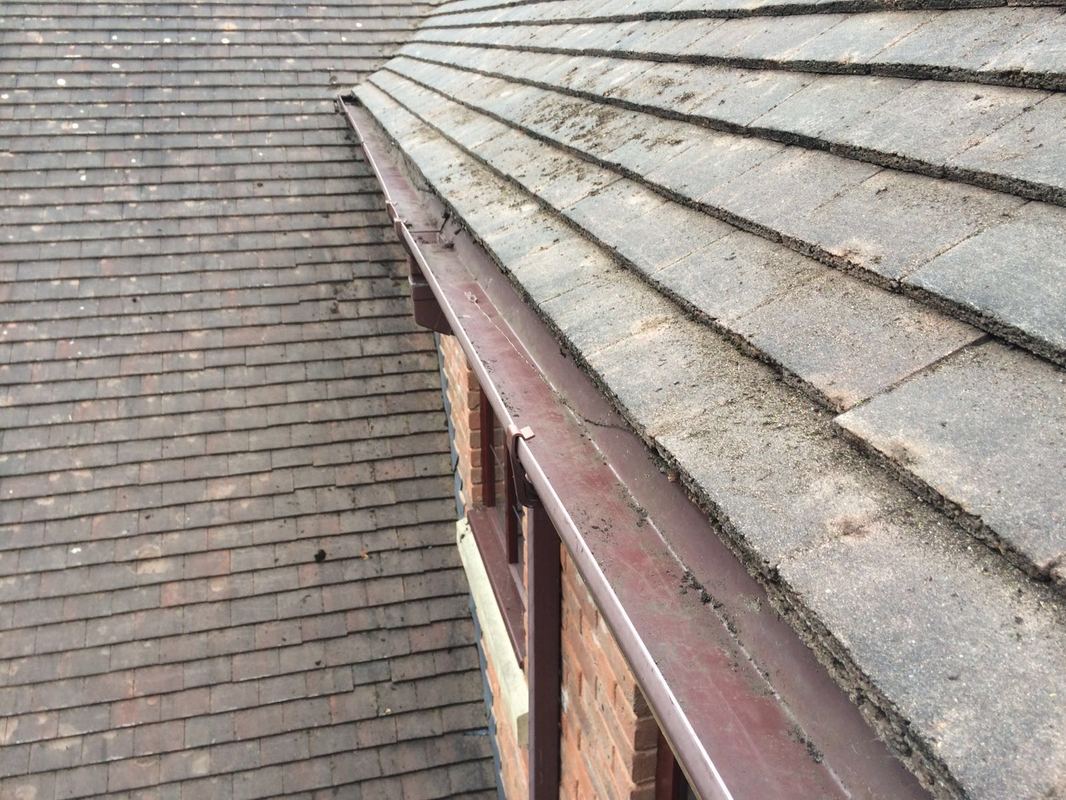 Before
After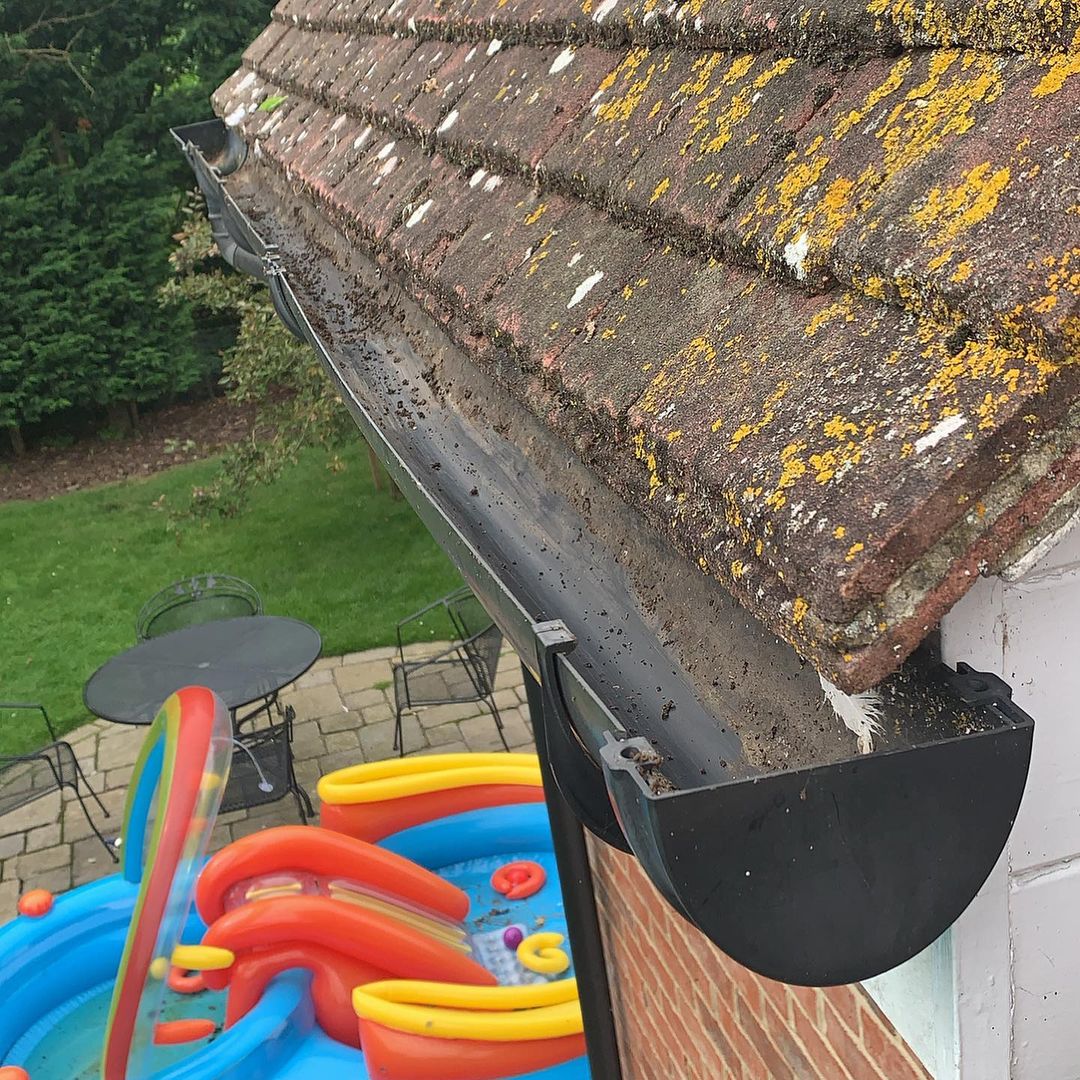 Before
After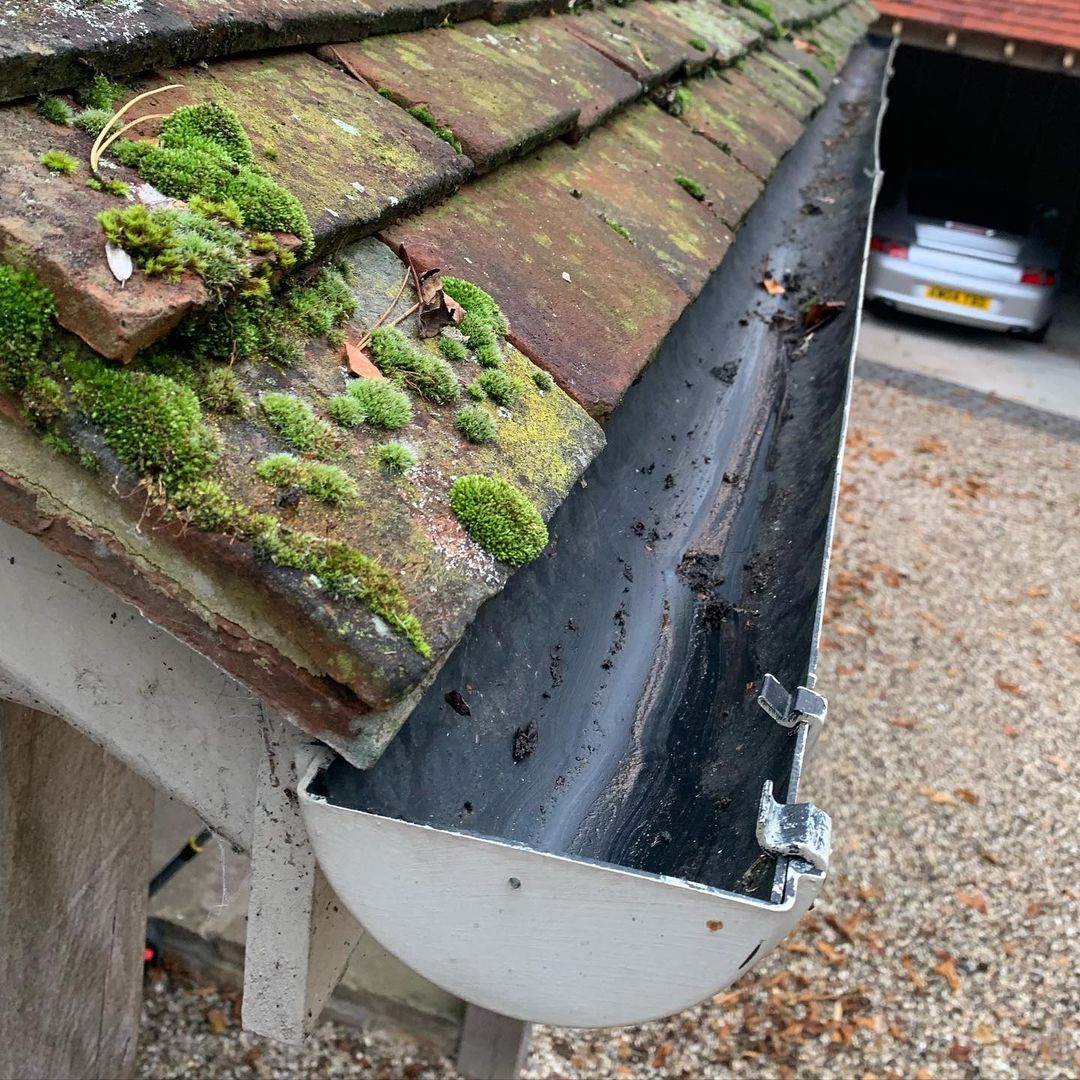 Before
After
Before
After
Frequently Asked Questions
Q: How do your technicians clean my gutters?
We use an industrial vacuum with super light carbon poles which can clear gutters up to four stories high. With our method, there is no need for scaffolding, ladders or cherry pickers.
Q: Do you clean the downpipes too?
Yes, our industrial powered machines will clear the downpipes too as long as they are above ground level.
Q: How often do I clean my gutters?
From our experience, most customers clean their gutters every 6 months. The most ideal time would be just after Autumn and/or at the beginning of spring.
Q: Do you offer any guarantee's?
Yes, we guarantee every gutter cleaning job we complete. We offer a one month no blockage guarantee. If you gutters block up within one month of your service, we will return free of charge.
Q: Are you a local business?
Yes we're a family-run gutter cleaning company with local technician's based in Shortlands
Q: Does the technician need anything from me?
Yes, we will need access to your electricity.
Meet Our Local Experts in Shortlands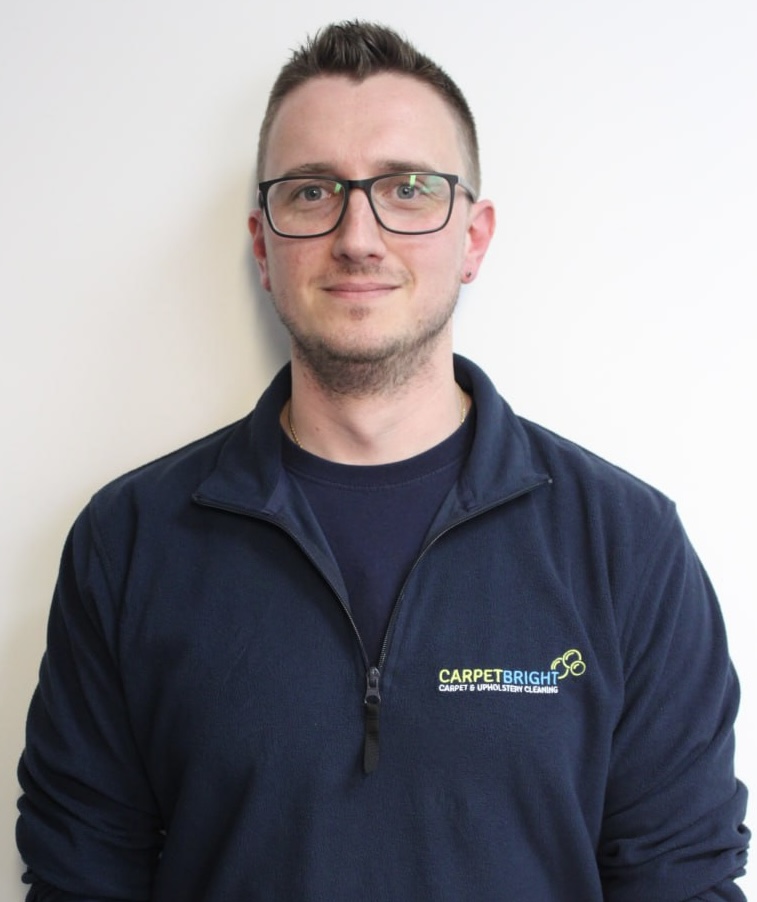 Marjan
Number of cleans: 3,234
Serves in: Shortlands
Working with us for: 5 years
Expert in:
Recent customer feedback -
"Marjan came to clear and clean my gutters today, he was very personable and professional. We're very happy with the overall result and efficiency of the service."
Becky - Shortlands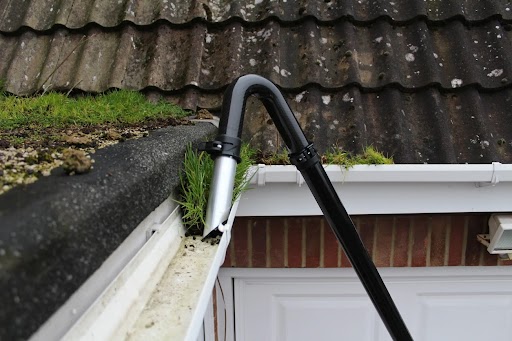 Need Your Gutters Cleaned?
Other Local Areas We Serve -