Gutter Cleaning Nash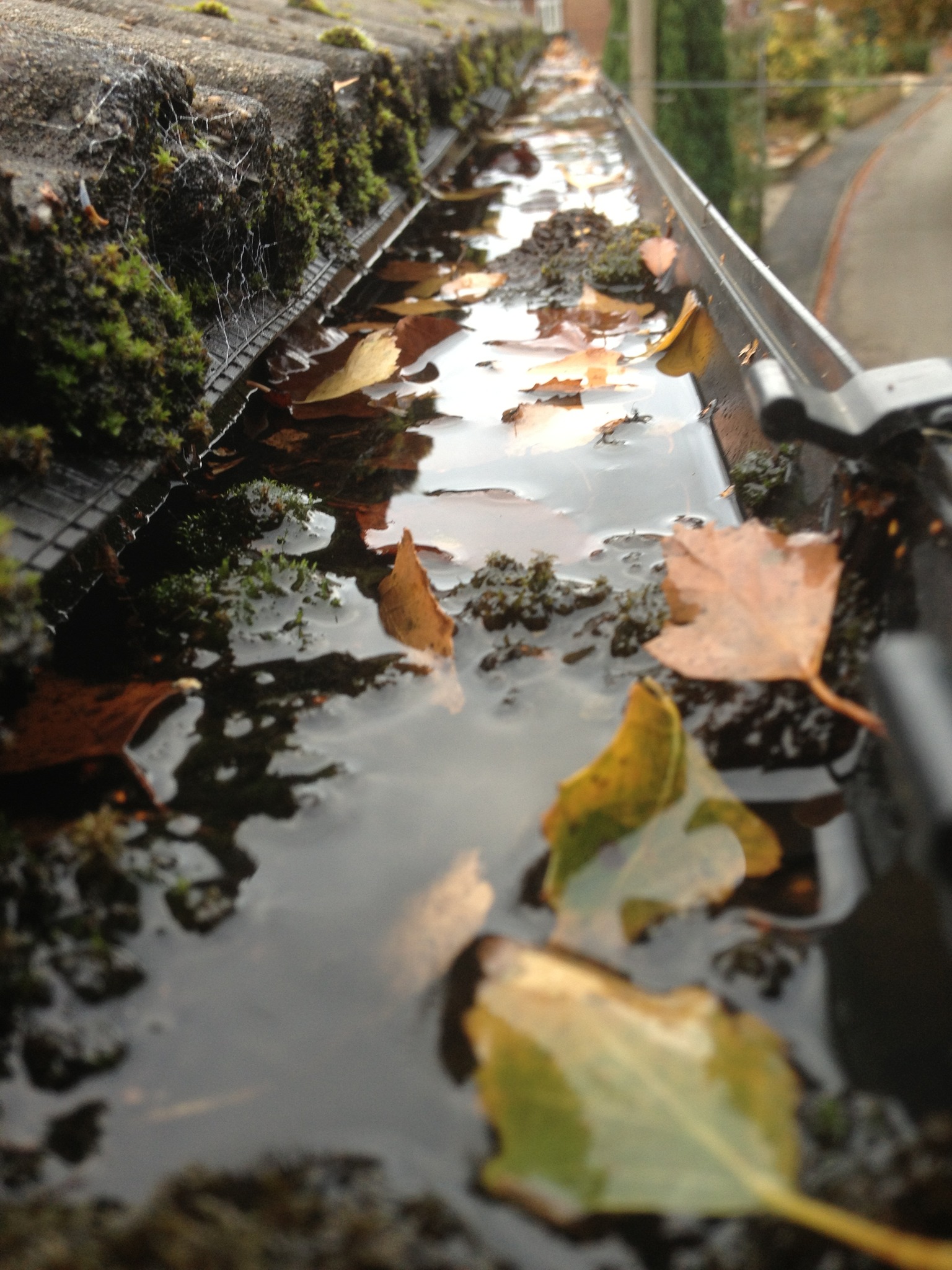 If you've noticed damp or mould patches inside or outside your property, as well as water pooling on the roof or at ground level, overflowing gutters might well be to blame. Turning a blind eye might seem like the easy option when you've got other things to attend to, but this could just store up more trouble for the future, resulting in costly repairs to your gutters and your property. To prevent things from getting this far, it pays to keep your gutters in good working condition, through regular cleaning from our reliable gutter cleaning Nash experts at Carpet Bright UK.
Whether your gutters are well and truly choked up with debris or whether they need some maintenance cleaning to keep dirt and vegetation at bay, we can provide all the clearing and cleaning services your gutters and drainpipes require.
At our gutter cleaners in Nash, we clean gutters all year round, and strongly recommend they get seen to after heavy winter storms and autumn leaf fall, when they're more likely to collect debris inside them. Either way, if your gutters haven't been cleaned for more than six months, it's well worth giving our friendly gutter cleaning Nash professionals a call to make sure your gutters are working properly, and aren't stopping rainwater from flowing freely through them.
What we offer
We provide high-quality, reliable gutter cleaning Nash services for all homes and commercial properties in the BR2 district and beyond. On punctual arrival at your property, we'll inspect your gutters first off, so we can understand what condition they're in. We don't climb ladders to do this, and instead use a sophisticated wireless camera attached to a long telescopic pole that looks inside gutters, taking images of them.
Our gutter cleaning technicians work at ground level, using a powerful 3,000-watt wet vacuum machine which feeds water through the pole high up to clean out your gutters. Our water-fed pole can reach up to 12 metres high, which is around the same height as a four storey building. Not only is this a much safer method to clean your gutters compared to clambering up and down ladders, but it's very efficient, and our high-pressure machines can even work effectively to loosen compacted debris blocking your gutters.
To be certain that your gutters are free of clutter, we take additional images with the camera once we've finished cleaning them, ensuring our very high standards of cleaning have been followed with every gutter clean we carry out.
Guaranteed great results
When you can't see for yourself what's going on inside your gutters, it's only natural that you'll want some reassurance that your gutters have been cleaned properly. So, we'll happily show all our customers the before and after images we take of your gutters, for your peace of mind.
Professional cleaning
All the technicians employed at our reputable gutter cleaning Nash business are highly experienced and adhere to all health and safety measures when cleaning. We're fully insured and take pride in delivering the highest standards of care when cleaning gutters, and we'll always take away all rubbish afterwards.
In addition to cleaning gutters, we can give your conservatory roof a new lease of life if dirt and debris have started to accumulate. Carefully removing this with our water-fed cleaning systems, we can keep your conservatory roof in good condition, preventing dirt-induced damage from occurring, while ensuring the maximum amount of light can flow through into the room below.
We provide transparent prices that are very competitive, so if you're after guaranteed great results and a reliable gutter cleaning service, we tick all the right boxes at Carpet Bright UK.
Our Amazing Results in Nash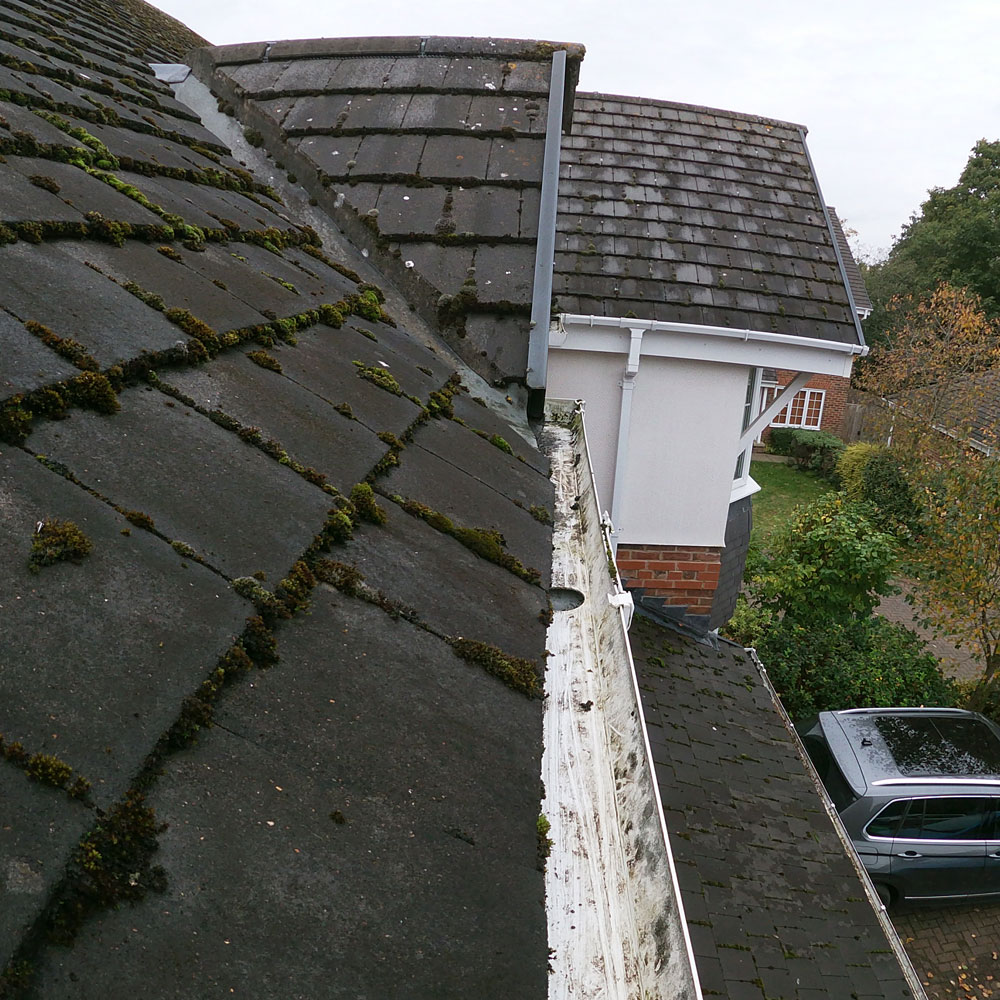 Before
After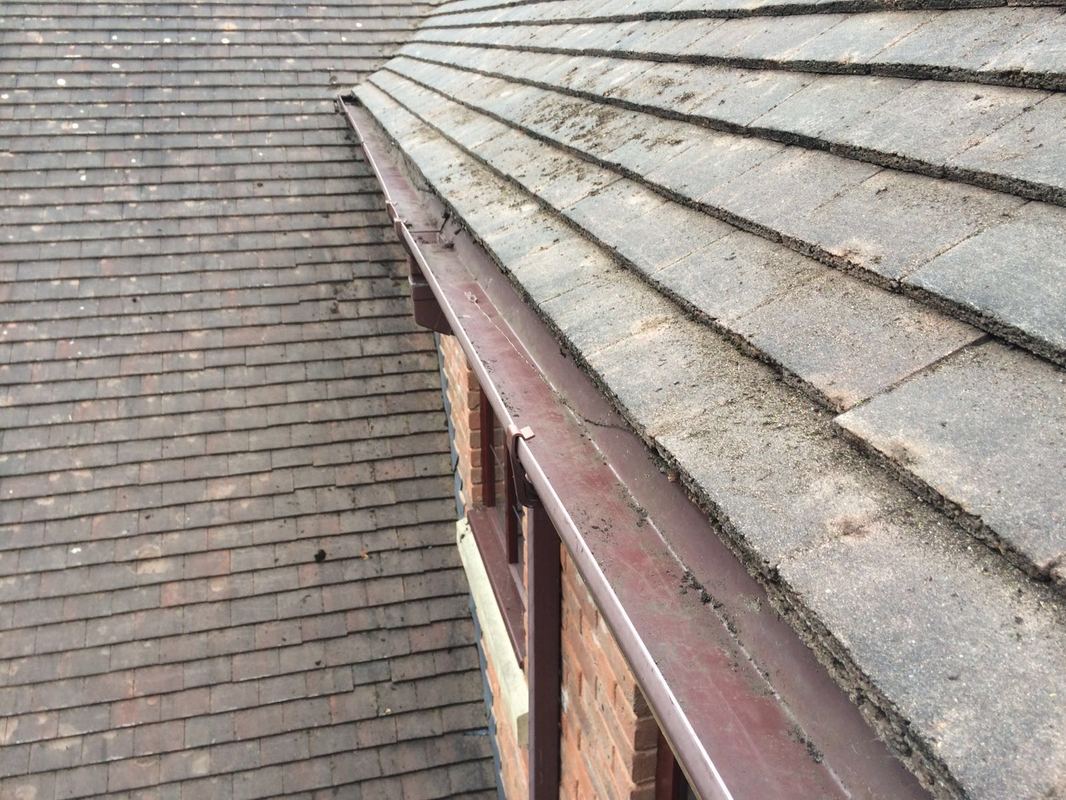 Before
After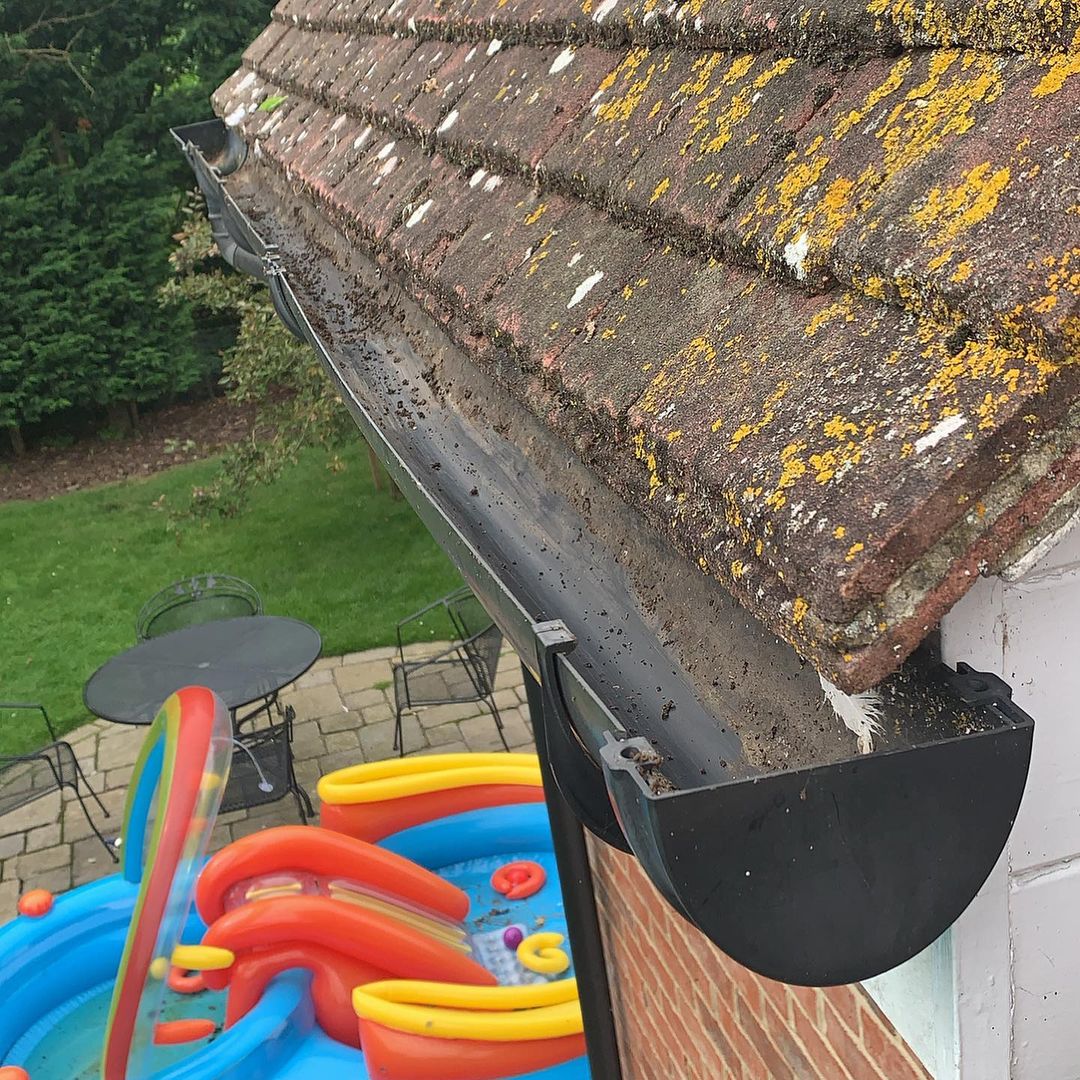 Before
After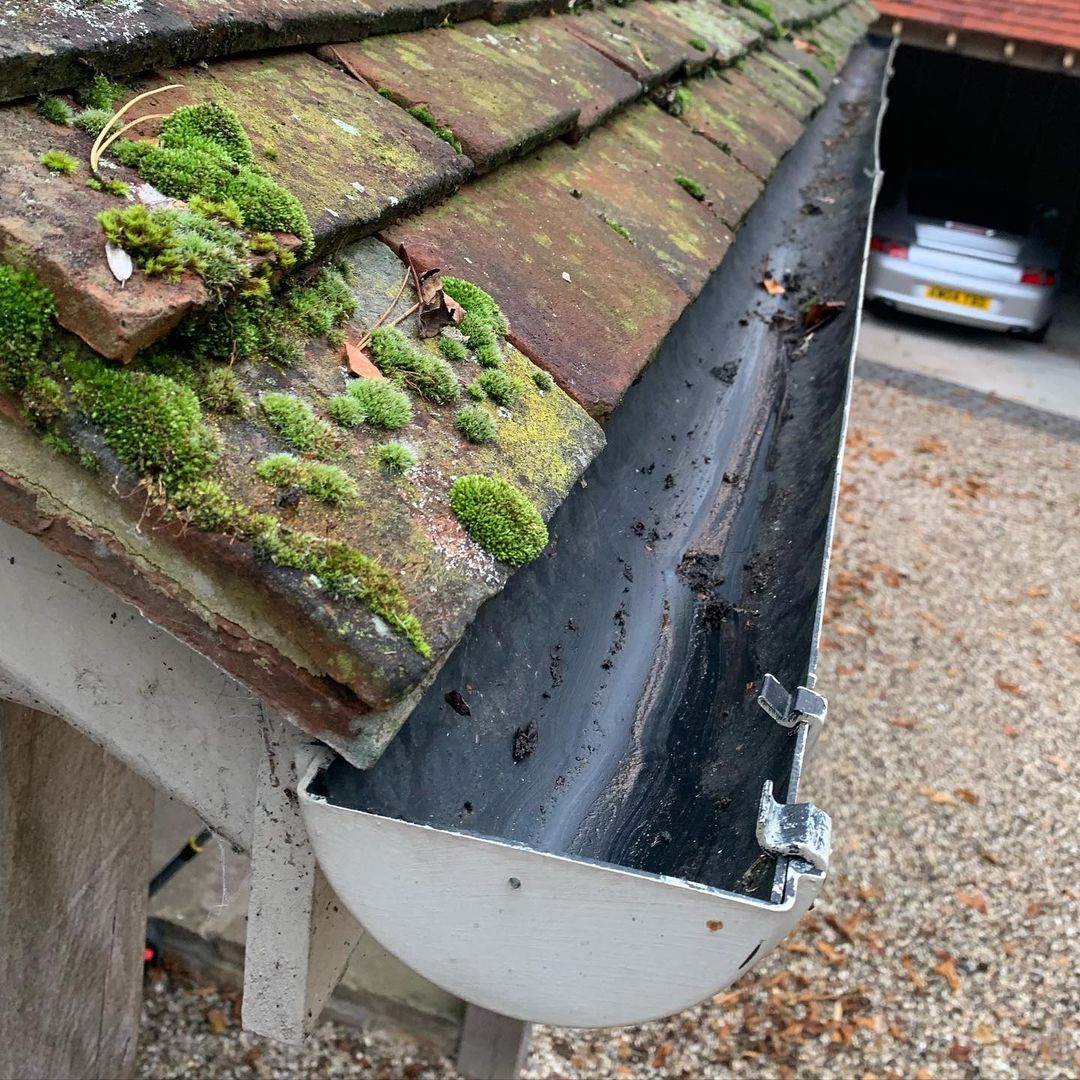 Before
After
Before
After
Frequently Asked Questions
Q: How do your technicians clean my gutters?
We use an industrial vacuum with super light carbon poles which can clear gutters up to four stories high. With our method, there is no need for scaffolding, ladders or cherry pickers.
Q: Do you clean the downpipes too?
Yes, our industrial powered machines will clear the downpipes too as long as they are above ground level.
Q: How often do I clean my gutters?
From our experience, most customers clean their gutters every 6 months. The most ideal time would be just after Autumn and/or at the beginning of spring.
Q: Do you offer any guarantee's?
Yes, we guarantee every gutter cleaning job we complete. We offer a one month no blockage guarantee. If you gutters block up within one month of your service, we will return free of charge.
Q: Are you a local business?
Yes we're a family-run gutter cleaning company with local technician's based in Nash
Q: Does the technician need anything from me?
Yes, we will need access to your electricity.
Meet Our Local Experts in Nash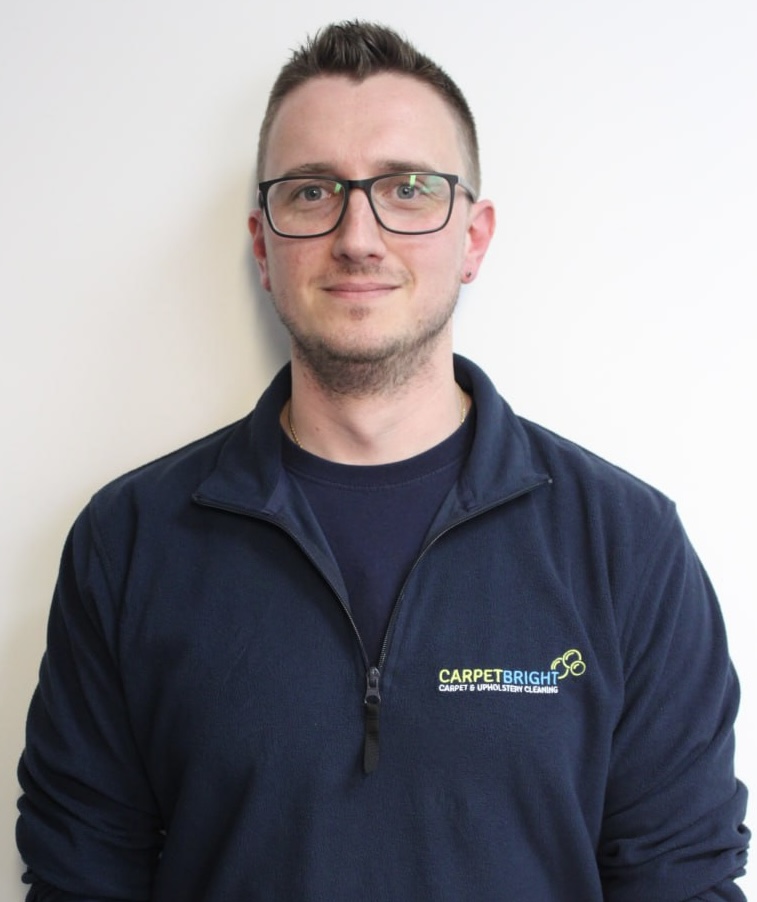 Marjan
Number of cleans: 3,234
Serves in: Nash
Working with us for: 5 years
Expert in:
Recent customer feedback -
"Marjan came to clear and clean my gutters today, he was very personable and professional. We're very happy with the overall result and efficiency of the service."
Becky - Nash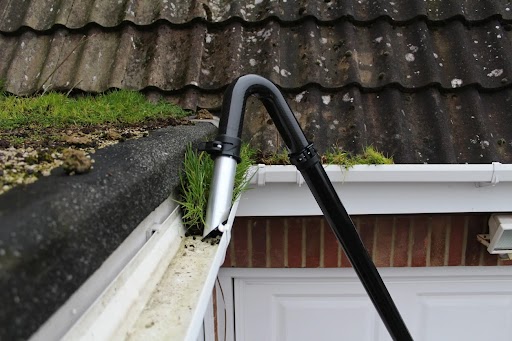 Need Your Gutters Cleaned?
Other Local Areas We Serve -